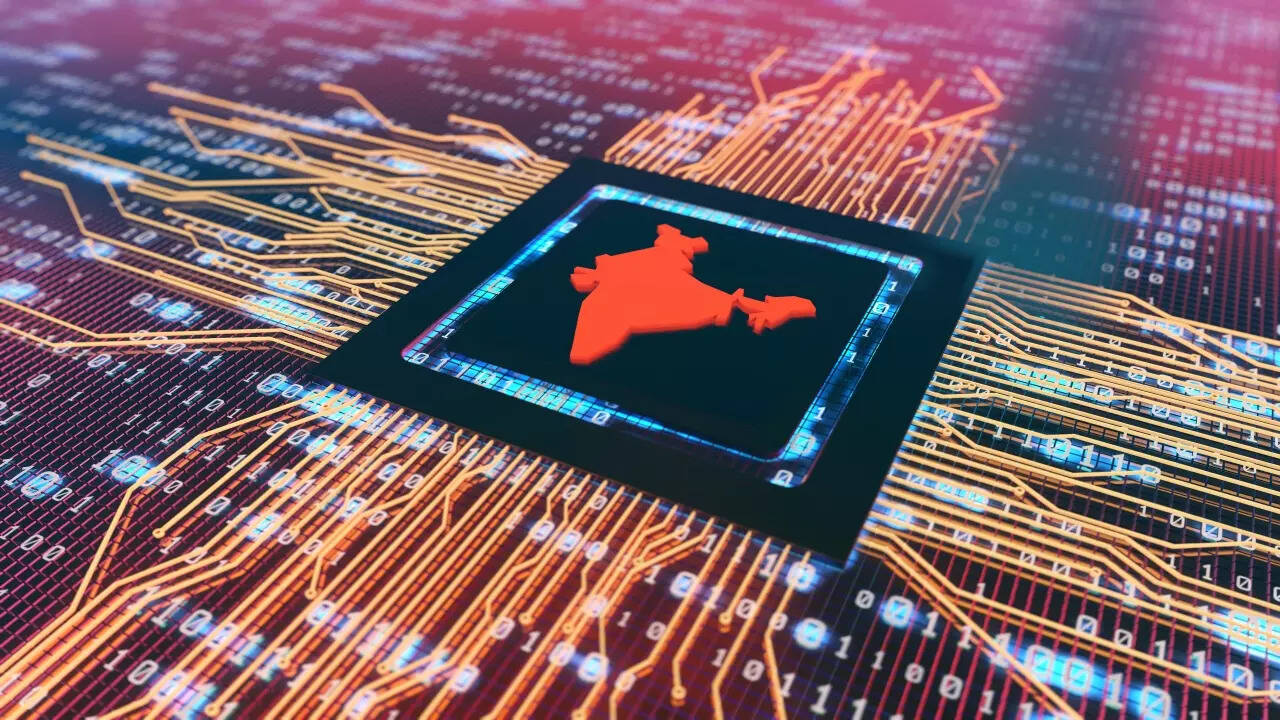 Photo: iStock
SecondEnglish: India's Silicon Valley will soon accommodate Museum of Technology and Innovation Showcasing the country's technological and entrepreneurial achievements. The museum will be the first of its kind in the country and is expected to be completed within the next 18 to 24 months. It will serve as a one-stop destination to learn about innovation and technological developments in India.
The museum will be present at the NGEF site in Byappanahalli and will integrate seamlessly with the area's upcoming tree park project. It will showcase India's technology industry, which is currently worth more than $227 billion.
The museum will be a public-private partnership project with an initial investment of Rs 1 billion. The museum will focus on three main areas.
First, about technologies and innovations from government research laboratories, academic institutions like IISc, and PSUs like ISRO and Hindustan Aeronautics Ltd (HAL).
Second, with regard to corporations and large corporations – both domestic and multinational – they add influence and capabilities to the technology and innovation landscape of a country.
Third, about India's vibrant and fast-growing startup ecosystem.
The museum will showcase the past, present and future of technological development in India. Future segments will be dynamic and will be regularly explored thematically, especially in areas where India is or could be leading such as Biotech, Urban Tech, Space Tech, Digital Health, Digital Public Goods like India Stack, Urban and Civic Tech and digital global multinational corporations.