The Capital Region's local nonprofit Alzheimer's Service welcomes Frank D. McArthur II to its board of directors.
McArthur is retired president of Benefits Solutions Group, a partner at McArthur Sanchez Associates, a life insurance and estate planning firm, and has long been involved with nonprofit organizations. Since moving to Baton Rouge in 1978, he has served on the boards of more than 20 nonprofit organizations, including the Baton Rouge Area Foundation, Women's Hospital, and the Louisiana Foundation for Public Broadcasting Excellence.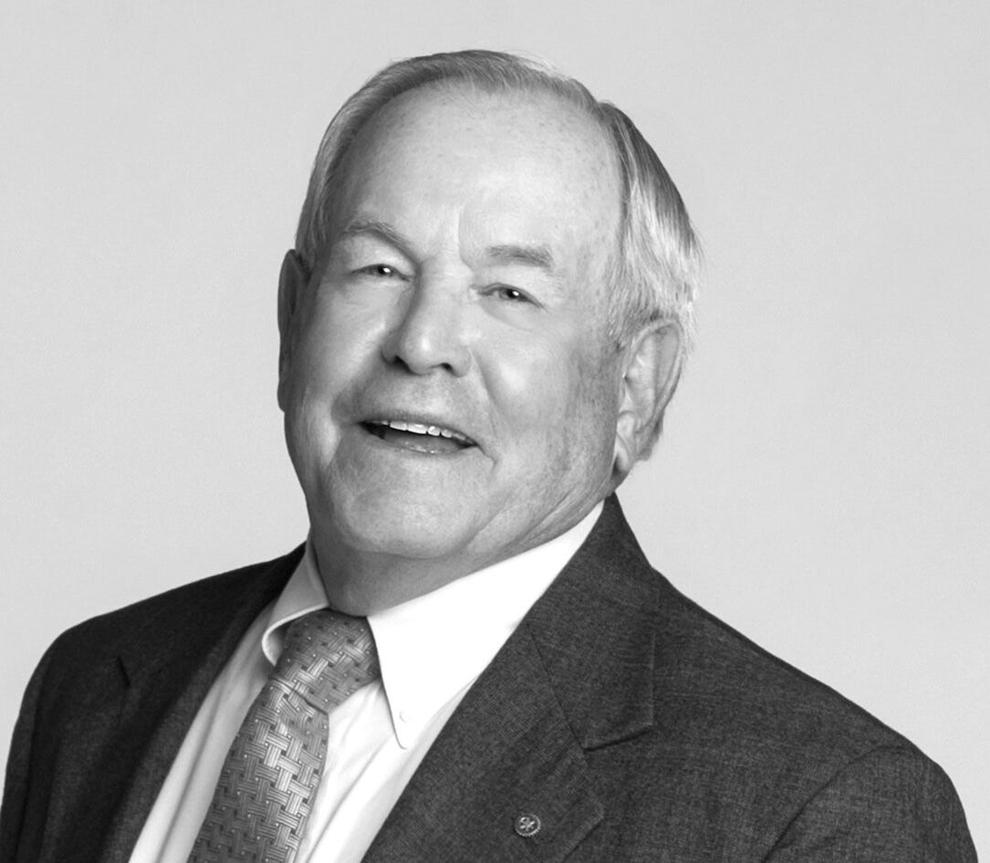 He has received many awards for his philanthropy over the years. As founder of the Leave a Legacy initiative, he also works to promote charitable giving in the community.
McArthur has a personal interest in dementia services in the Capital Region. He joined in honor of his wife, Kathy McArthur, a former board member who was diagnosed with frontotemporal dementia five years ago.
Frank McArthur has always focused on caring for and supporting others who are struggling in similar roles, especially those who cannot afford professional help. The MacArthurs have prepared a planned gift to help maintain and expand their influence during their lifetimes.
Capital Area Alzheimer's Services is an independent local nonprofit organization serving families affected by Alzheimer's disease or related dementias in the greater Baton Rouge area. It is designed to be a local, one-stop resource that educates and supports families and healthcare professionals on all aspects of the illness and helps provide resources as care needs evolve.
Beginning in 1983, it has grown into a local resource providing support and education to those affected by Alzheimer's or related dementias in the greater Baton Rouge area.