Last Saturday night, the International Cultural Center at LSU was buzzing with excitement.
It was the week before Chinese New Year, and the Baton Rouge Chinese Friendship Association's New Year's celebration was popular. In fact, it was more popular than the organizers' already high expectations.
Camera in hand as she weaved through noisy family crowds and boisterous schoolchildren, co-organizer Yao Zeng said some had to be told the event was full.
"It's getting bigger, so we don't have room for everyone this year." She looks sorry. "We're sorry."
This year, the Lunar New Year begins on January 22, marking the Year of the Rabbit—specifically, in this case, the Water Rabbit.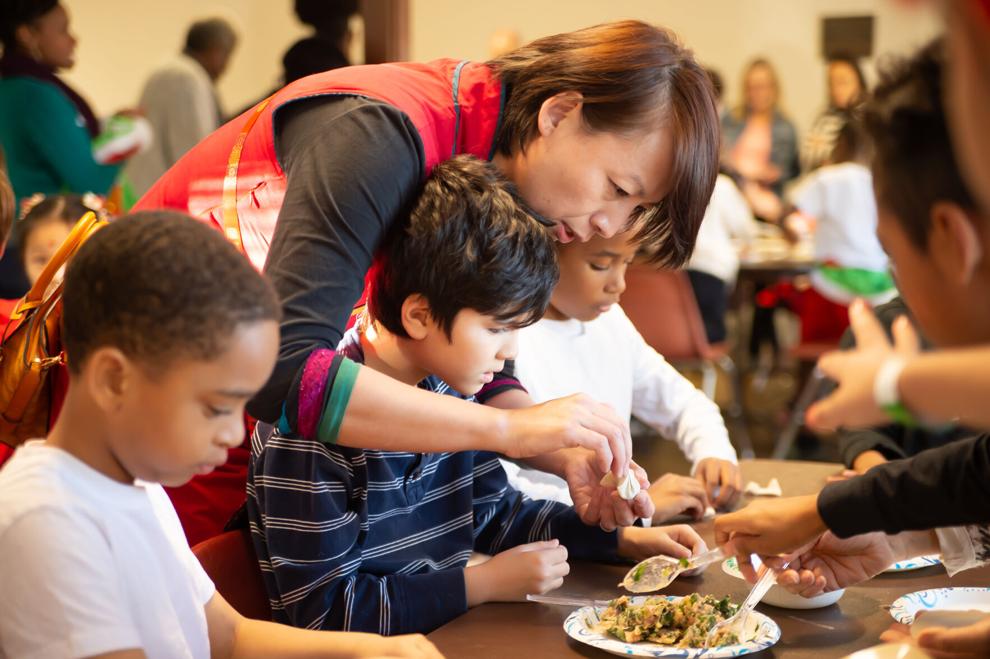 Unlike Western New Year, Chinese New Year (also known as Spring Festival) lasts 15 days and this year ended on February 5. In China, the first 7 days are considered public holidays.
Founded in 1994, the Baton Rouge Chinese Friendship Association has celebrated at LSU for many years. Usually, they are in the LSU Student Union Building. This time, anticipating a large turnout, they expanded their operations.
This is a wise decision. In the end, about 270 people came to celebrate.
Zeng, who works at LSU and runs his own photography studio, said this year's celebration was extra special.
"We have a community here, and for the first time since the pandemic, we're coming together. Before, it was smaller," she said. "Lunar New Year is huge."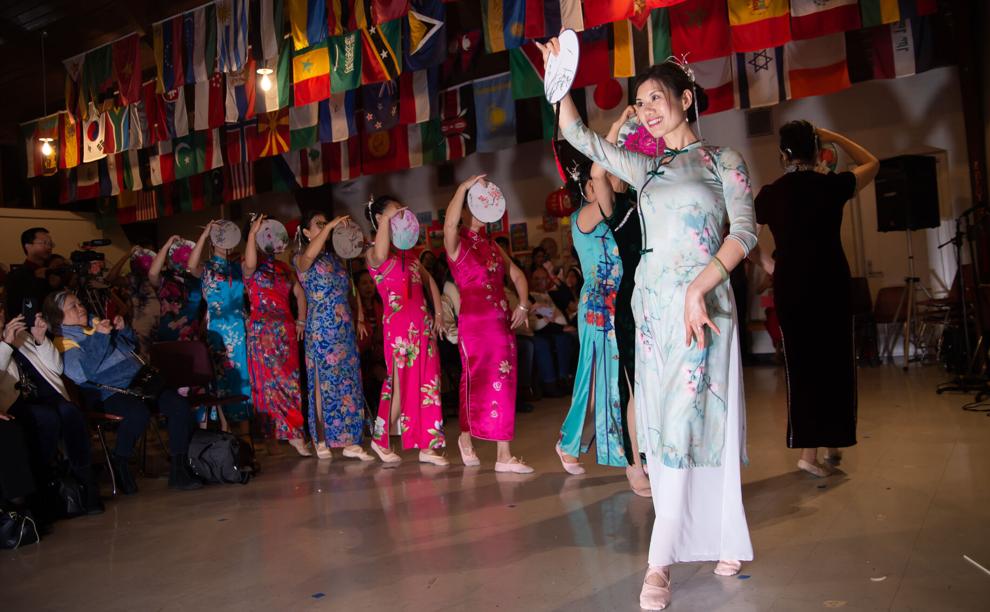 In a room off the main building, students from Baton Rouge's Foreign Language Academic Immersion Magnet passed the time by making dumplings before going on stage, some conversing with teachers in seemingly fluent Mandarin.
In the main hall around the corner, a children's art show/auction is in progress, with many paintings centered around the image of rabbits. The popular color is red, which in Chinese culture symbolizes auspiciousness, happiness and joy.
Piles of Chinese food – some traditional, but most decidedly more Western – were laid out on the table. Much of the food is provided by local community sponsors, and chefs are busy for hours in the building's kitchen.
Among the night's performers was 10-year-old Vincent Lu. He said softly that he was "a little bit excited" about his time on stage.
"My favorite thing … is just hanging out and acting," he said.
Unlike the kids at the immersion school, Lu said he doesn't speak Mandarin.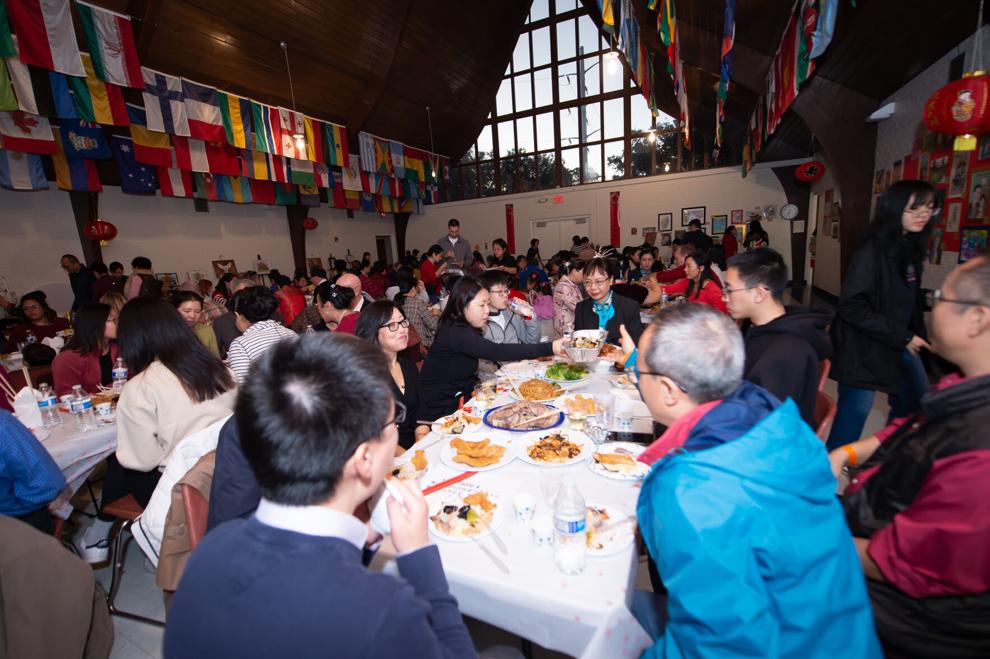 After dinner, the performers took to the stage. Performances range from traditional Chinese dance and singing to even martial arts courtesy of the Zhuang Tai Chi Kung Fu Academy.
Zeng said the evening was an opportunity for people to come together and come together — a time for community.