2022 ends with the deaths of two key political figures whose lives have touched many at the state capitol and beyond: Department of Labor and Employment lobbyist Pat Teegardendied Feb. 5, House Minority Leader Hugh McKean55, Loveland died on October 30.
Both were sudden and unexpected, and their deaths caused great grief.
On February 7, the state House and Senate honored Teegarden with a moment of silence in the House and Senate, and the Senate rang a bell in his honor. A common refrain on social media from lawmakers and many others grieving his death was: "Be like Pat."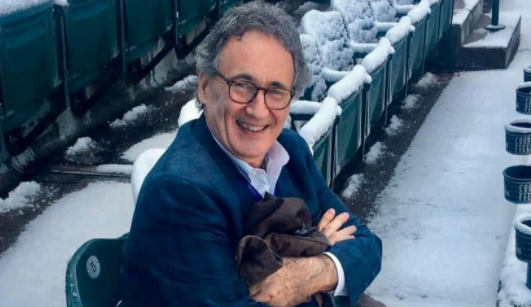 Of Teegarden's death, McKean said hoarsely, "There are very few people in this building who are real servants … Pat was a servant."
"He's the public servant you'd hope for, who knows his job, but the humane care for him goes way beyond (the job)," McKean said. "He cares about people, not because of how they can further his interests. He just Caring about people. That's what he is."
In the Senate, Majority Leader Steve Fenberg said Teegarden was "a giant as pure as they make it." He added that those who heard the news were devastated.
But news of McKean's death in October dealt another devastating blow. He has been called "irreplaceable" by colleagues in both parties.
"Colorado has found itself with a hole 'the size of Hugh' in its heart," said his longtime friend and Weld County Commissioner Scott James.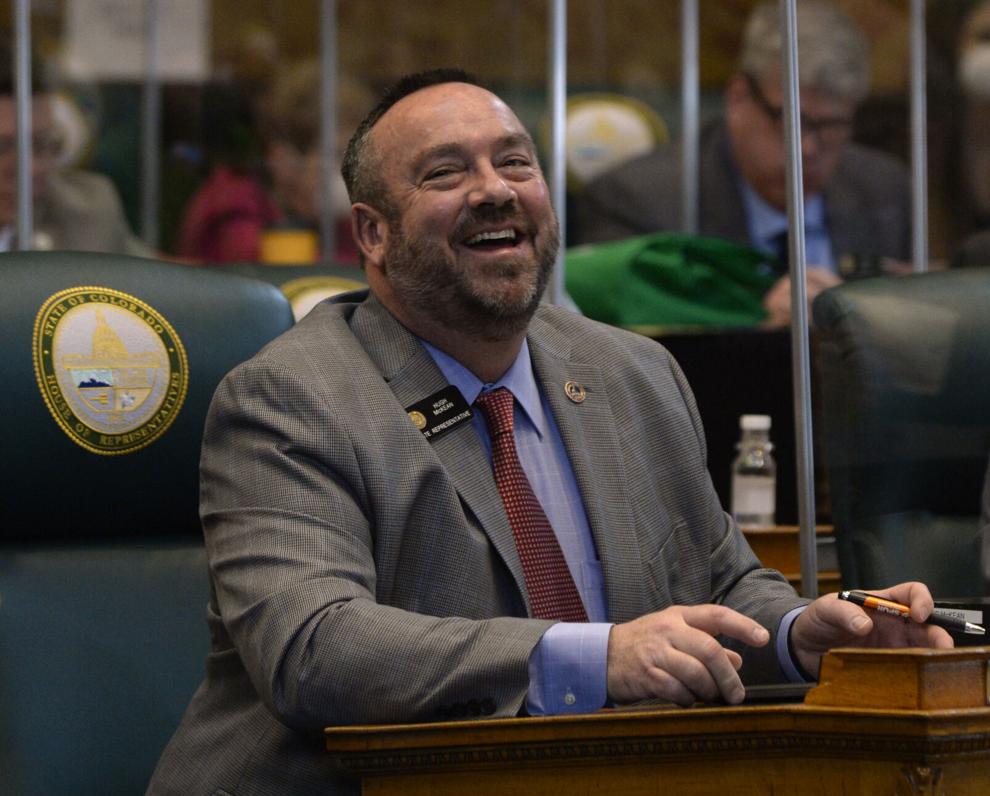 McKean served six years in the Colorado House of Representatives, the last two of which served as Minority Leader. Shortly after taking charge of the caucus, he told Colorado Politics that his goal was for his members to best represent their constituents.
"I think it's a really new attitude—how do we make each of our members most successful in serving their district? Because that's what ultimately best serves everyone," he said. "It means you get the best bills. You have the best chance of getting re-elected. You get the best connections and opinions from the people you serve. That's the biggest difference."
McKean's death has stirred grief among lawmakers, friends and other leaders at all levels of political life. He is known for his ability to work on legislation within the party and with Democrats.
Governor Jared Polis called McKean "a family man and a true public servant" with "a knack for making everyone feel like the most important person in the room."
"Minority Leader McKean cares deeply about his constituents, always has time for a conversation or a laugh, and truly works every day to build a better future for every Coloradon," Polis said in a statement. "As a father, I can't imagine the pain his children and family are feeling during this difficult time. Our thoughts and prayers go out to all of Hugh's loved ones and take comfort in knowing his legacy will be felt in Colorado for years to come. "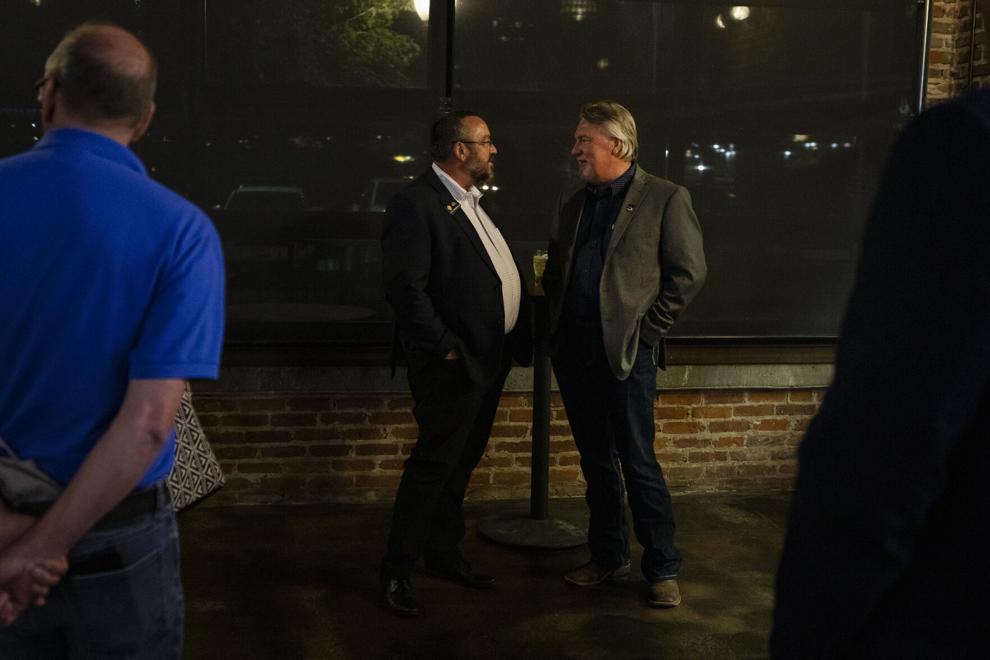 Colorado's political class also mourned the passing of other giants of politics in 2022.
former state legislator Dennis Gallagher, D-Denver died April 22 at the age of 82. Gallagher's political career has spanned 50 years and includes the namesake of the Gallagher Amendment, which was enshrined in the state constitution in 1982 until repealed in 2021, and longtime Denver City Auditor and Denver City Councilman .
His family's obituary notes that he found "the inspiration for his later political journey" while attending Catholic University in Washington.
"Like many at the time, he heard the call of President John F. Kennedy and dedicated himself to serving others. One of his fondest memories of his time at Catholic University was meeting Kennedy in person and sharing a moment that would cement his love for Kennedy," his family said.
After being elected in 1970, Gallagher served two terms in the Colorado House of Representatives, followed by 20 years in the Senate. Gallagher served two terms on the Denver City Council from 1995 to 2003 before being elected Denver City Comptroller in 2003, a position he has held for more than a decade. Westword's Patty Calhoun wrote: "Dennis Gallagher's world was the city. To many he was the city."
Gallagher's St. Patrick's Day party is a must, if one is lucky enough to get an invite. Gallagher is most proud of his Irish roots and an expert on Denver's Irish history.
former state senator Gloria Tanner, D-Denver, died April 4 at age 86. You can't draw a line from her home in Northeast Denver without touching almost every major black elected official in Northeast Denver and many others over the past 50 years. Colorado politicians said Tanner opened public policy doors for so many as they celebrated the legacy of the first African-American woman to serve in the Colorado Senate.
Tanner began her political career in Colorado as an executive assistant to Lieutenant Governor George Brown, the first African-American to hold that position in Colorado. She went on to work for Senator Regis Grove in Denver as his communications director before eventually running for the House of Representatives in 1985 representing northeast Denver. When Grove resigned from the Senate in 1994, Tanner ran for his seat and won the vacant election. She served in the State Senate until 2001.
Sen. Janet Buckner, D-Aurora, who will chair the majority caucus in 2023, said Tanner showed up at her home after Buckner's husband, John, died in 2015 and encouraged her to run for the vacancy. Buckner said she resisted at first, telling Tanner she was too sad to think about these things. But Tanner persisted, Buckner said.
"You need to continue his legacy and what he started," Buckner recalled Tanner saying. "I could hear her words in my head when I made that decision."
The incoming interim president, Sen. James Coleman (D-Denver), who represents Tanner's former Senate district, grew up just a few blocks from Tanner and has known her nearly his entire life. He told Colorado Politics that Tanner encouraged him to run for the Senate.
"I wouldn't be here without her," Coleman said. "I talk about her every week … I have a lot of shoes to wear."
Coleman said he even worked with Tanner on policy in 2022 on a bill for seniors property tax exemptions.
"I salute her for that," he said.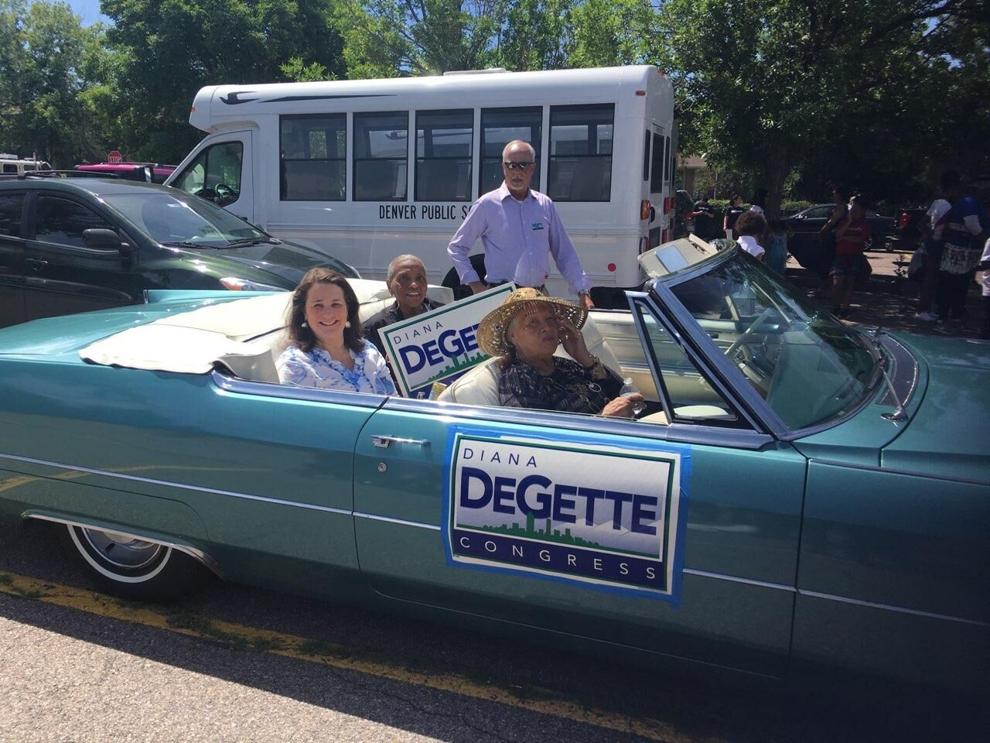 former state representative Jenny Labuda, D-Denver, died July 25 at age 75. She served in the Southwest Denver area from 2006 to 2014. Like Gallagher, she was inspired by President Kennedy to join the Peace Corps, where she spent 2 1/2 years in Liberia. She also traveled extensively during that time, including trips to Timbuktu, trekking through the southern Sahara Desert, and climbing Mount Kilimanjaro.
In a 2014 presentation to limited-term lawmakers, Rabuda pointed to one of the first bills she sponsored that addressed child custody for members of the military.
"To pass a bill that I know for sure will help people, I mean, I have a few of these, but we've passed a lot of bills here to help people," she said.
Labuda said her time in the legislature helped her grow as a person: "I think I'm more grounded than I was before because I'm more knowledgeable. Knowledge is power."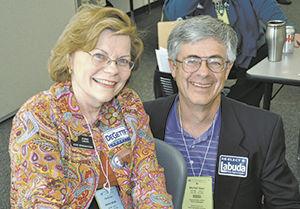 Some were not politically prominent, but their deaths had a bigger impact on the Colorado political scene.
Among them Karina Rodriguez, 28; Sabas Marquez, twenty four; Humberto Arroyo-Ledezma, 32; stephen monroe, 29; and Jennifer Cunningham, Thirty-two people all died after ingesting what they thought was cocaine, which turned out to be a lethal dose of fentanyl. The Feb. 20 death of five people in a Commerce City apartment has caught the attention of state lawmakers, galvanizing community activists and lawmakers alike to address the fentanyl crisis, though the end result falls below the political aisle. The expected hope of many on both sides. Rodriguez's sister testified about her family's grief and loss during a hearing on House Bill 22-1326 in April.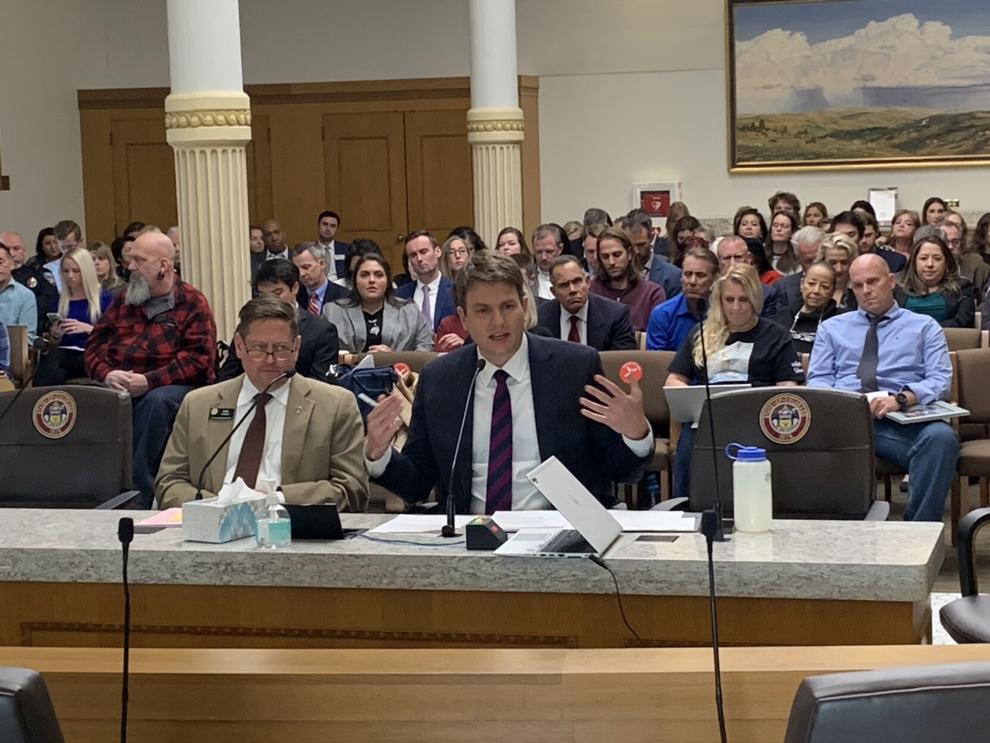 As of August 2022, more than 460 Coloradans — including five in Commerce City — have died from fentanyl overdoses, according to the state Department of Public Health and Environment. The first fentanyl victim in 2022 is likely to be a 1-year-old Brighton child who died from ingesting pure fentanyl, according to her parents' arrest affidavit, according to an investigation by the Denver Bulletin. The faces were varied: a teenager died in a classroom in Colorado Springs, another collapsed in the lobby of Dairy Queen, and two sisters in their car suffered a suspected fentanyl overdose. As the Denver Gazette notes, in 2022, fentanyl killed five children under the age of 14 and an older cowboy, a drug-addicted peer counselor and a shy 15-year-old.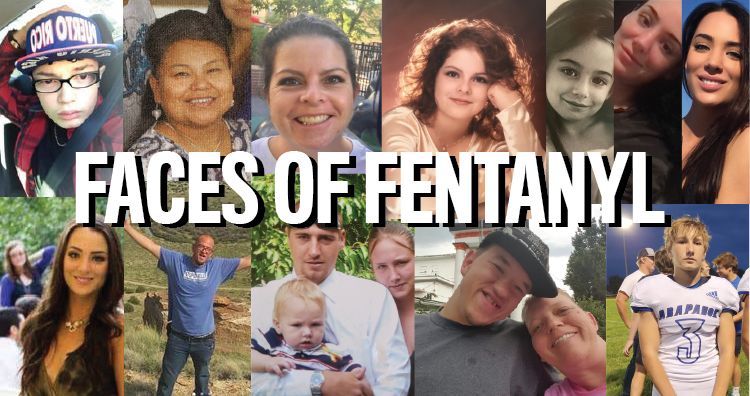 On November 19, a gunman opened fire at the Club Q in Colorado Springs, killing five people and injuring 17 others.
those who died were Kelly Love40; daniel aston28; Derek Rupp38; Ashley Bow35; and, Raymond Green Vancetwenty two.
The US Senate passed the Respect for Marriage Act in a bipartisan vote of 61 to 36 on November 29, hours after Sen. Michael Bennet, D-Denver, Colorado, paid tribute to Club Q victims on the Senate floor. The House passed the bipartisan line on Dec. 8, and President Joe Biden signed it into law on Dec. 13, accompanied by a Q Club owner and shooting survivor. On December 14, two survivors testified before the House Oversight Committee regarding the increase in violence against the LGBTQ+ community.