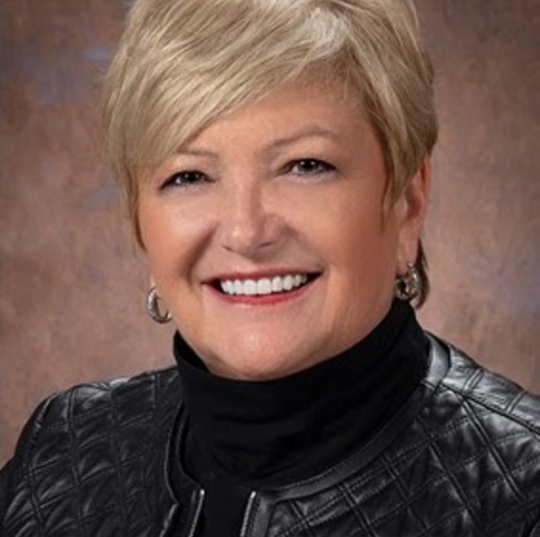 MADISON (WKOW) — Jane Blain Gilbertson, owner, president and CEO of Blain's Farm & Fleet, was recently named one of Wisconsin's most influential business leaders for 2022 by Biztimes Media.
Jane was recognized for her ongoing efforts around women in the workplace, quality of life for her employees and diversity in her community. She also gives back to the communities she serves through her philanthropic activities.
Founded in 1955, the family-owned business has expanded to more than 43 stores in Wisconsin, Illinois, Iowa and Michigan and employs more than 4,400 people.
She stops by our WKOW studio on Wednesday to sit down with Amber Noggle and Lance Veeser on 27 News at 4 o'clock.