Facilities team promoted, while finance and investment teams welcome new hires
Nicky Bonomo After previously serving as Kresge's independent consultant on cybersecurity, he joined the Kresge Foundation as Infrastructure Manager for the Information Technology Division. In her new role at the foundation, Bonomo will manage cybersecurity, IT compliance, network and server management, and overall data availability.
Bonomo's hiring comes as Kresge's information technology function, and the department as a whole, redouble their efforts due to the growing demands of cybersecurity and mixed efforts in the wake of the COVID-19 pandemic.
With decades of experience, Bonomo prior to joining Kresge held information technology and network security positions at Gateway Computer, the US Navy and Marathon Petroleum Corporation. Bonomo holds a BA from the University of Maryland College and a MS in Information Assurance and Cybersecurity from Eastern Michigan University.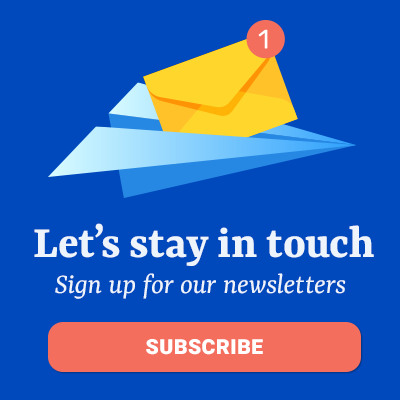 "Nikki is a proactive individual with a proven track record in cybersecurity, disaster recovery and business continuity, which is increasingly important to the foundation," said Wendye Mingo, managing director of information technology at Kresge.
To further strengthen Kresge's IT department, Sean Raddaz Promoted to Technical Services Manager. Radatz will lead the division's client service and help desk functions, as well as some of the Foundation's key systems and applications, including the Fluxx Grants Management System.
"No task is too big or too small for Sean and Nikki; both are ready to commit and support the Foundation's information technology needs," Mingo affirms.
Outside of information technology, another Kresge operations staff recently promoted is Kevin Pearson, now working as an apprentice engineer in the facilities department. Kevin will support general maintenance, repairs and monitoring of all infrastructure, grounds and equipment.
The Foundation's Office of Finance and Investments also recently welcomed Prachi B. Shende and Maximilian Zachary, respectively. Shende is a staff accountant and previously served as Controller of Copper Range Technologies and Adjunct Professor of Accounting at Walsh College and Oakland Community College. Schind is a CPA and earned a master's degree in accounting from Walsh College.
Zachary is a Performance Analyst and will use experience gained during his studies at the University of Auckland. There, as part of his curriculum, he helped manage a $2 million Kresge-backed student-managed investment fund designed to teach students the fundamentals of portfolio management, stock selection, and portfolio evaluation. Zachary is the second graduate Kresge has hired from the University of Auckland program.
"All of these new hires and promotions reflect our desire to support, develop and recruit people with the skills, knowledge and experience needed to support our north star of expanding opportunity in U.S. cities," said President and CEO Rip Rapson.