Last Call — A prime-time read on Florida politics.
first shot
The Florida Chamber of Commerce announced that it will host a Safety, Health and Sustainability Leadership Conference in Orlando on May 11-12.
The chamber said the conference is "the only conference of its kind in the country dedicated to helping you and your company make progress in safety, health and sustainability."
The activity has locked multiple Speakereach of them selected for their expertise on the subject.
They include Harvard Business School Executive Fellows Matt Higgins; correct.the general Richard Clarkerecently retired as 12th Commander, U.S. Special Operations Command; CEO, Right Craft Birjegin; PhD Caroline Yehcommunication pathologists and cognitive neuroscientists; and Pat GeratiPresident and Chief Executive Officer of GuideWell Mutual Holding Corporation, Florida Blue's parent company.
Leadership meeting will also be held breakout session Divided into four areas: Safety, Health, Sustainability and Leadership.
There will be 20 breakout sessions in total and attendees are encouraged to choose their preferred track or mix sessions from multiple tracks to build a course that suits them and their business needs.
The conference will be held at Disney's Contemporary Resort.registration is currently open Early registration rates are available to those who register on or before February 17th.
evening reading
——"Ron DeSantis' War on 'Awakening' Is a War on the First Amendment" Ian Millhiser from Vox
——"DeSantis tackles likability issues (sort of)" Jonathan Martin from POLITICO
——"'You fuck me': Fern Buchanan reportedly cursed Kevin McCarthy after fundraising decision" Jacob Ogles, Florida Institute of Political Science
——"The plot to power the Republican-controlled House" Kara Voght from The Rolling Stones
——"Supreme Court justices don't seem to get along"Steven Mazie from The Atlantic
-"Gov. DeSantis and Cabinet Name Three Agency Chiefs to Limit ESG Investing" Gray Rohrer, Florida Institute of Political Science
——"Florida prisons see 'significant vacancies' for staff positions; key prisoner programs short of money" Mitch Perry, Phoenix, Florida
-"Veterans' nursing homes need more staff, money to meet challengesAG Gancarski, Florida Politics
——"Results confirm school reopening, shift away from Common Core curriculum, Florida education leaders say" Jacob Ogles, Florida Institute of Political Science
-"Immigrant surge sparks unexpected wave of admissions at Miami-Dade schools" via Sommer Brugal of the Miami Herald
-"Positive outlook for House for Florida Wildlife Corridor" Wes Wolfe from Florida Institute of Political Science
——"Wait, were two state attorneys throwing beads at the MLK Day Parade in Tampa?via Sue Carlton of the Tampa Bay Times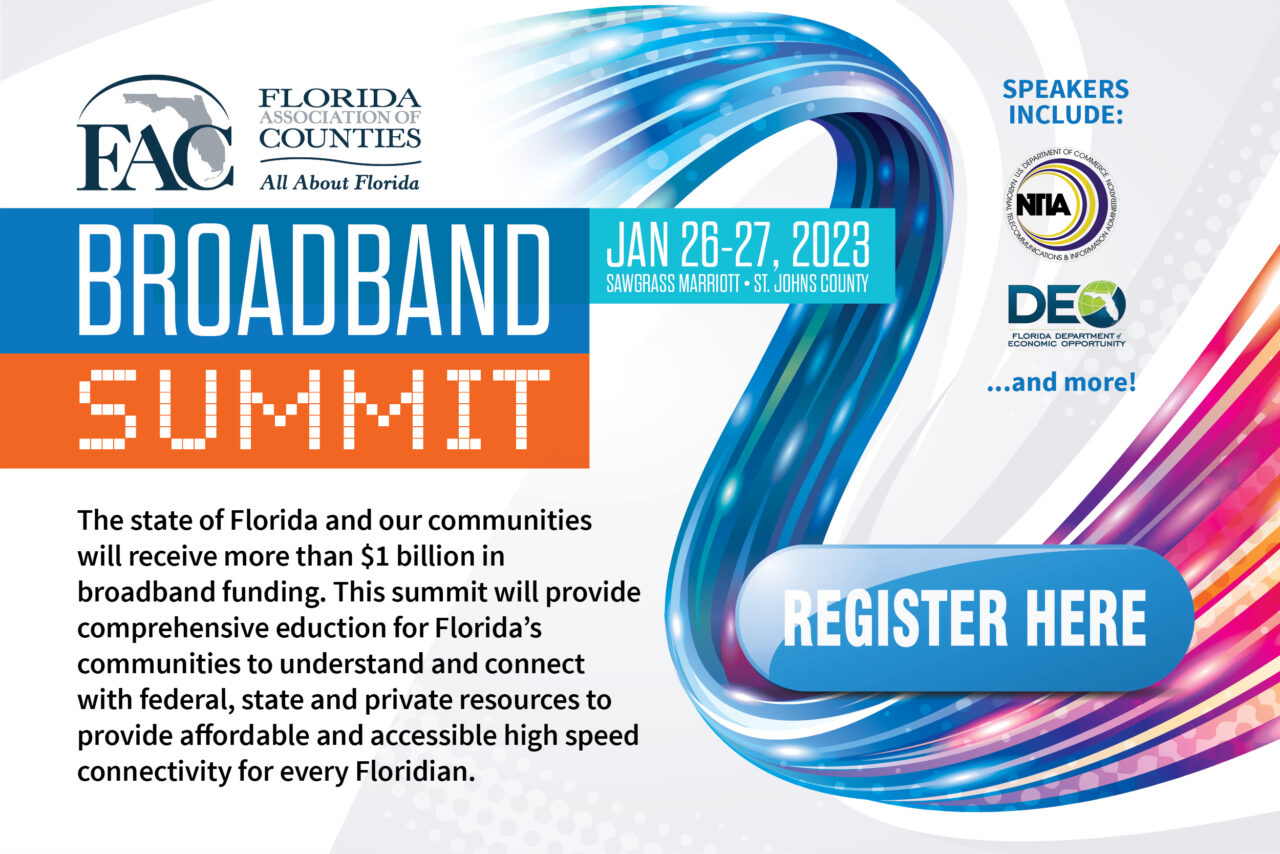 daily quote
"We've lost more correctional officers than we've gained. Since that raise, the trend has reversed. We've gotten over it, but we're not out of it yet."
— Undersecretary of Corrections Richard Comerfordabout prison understaffing.
Latest from Bill Day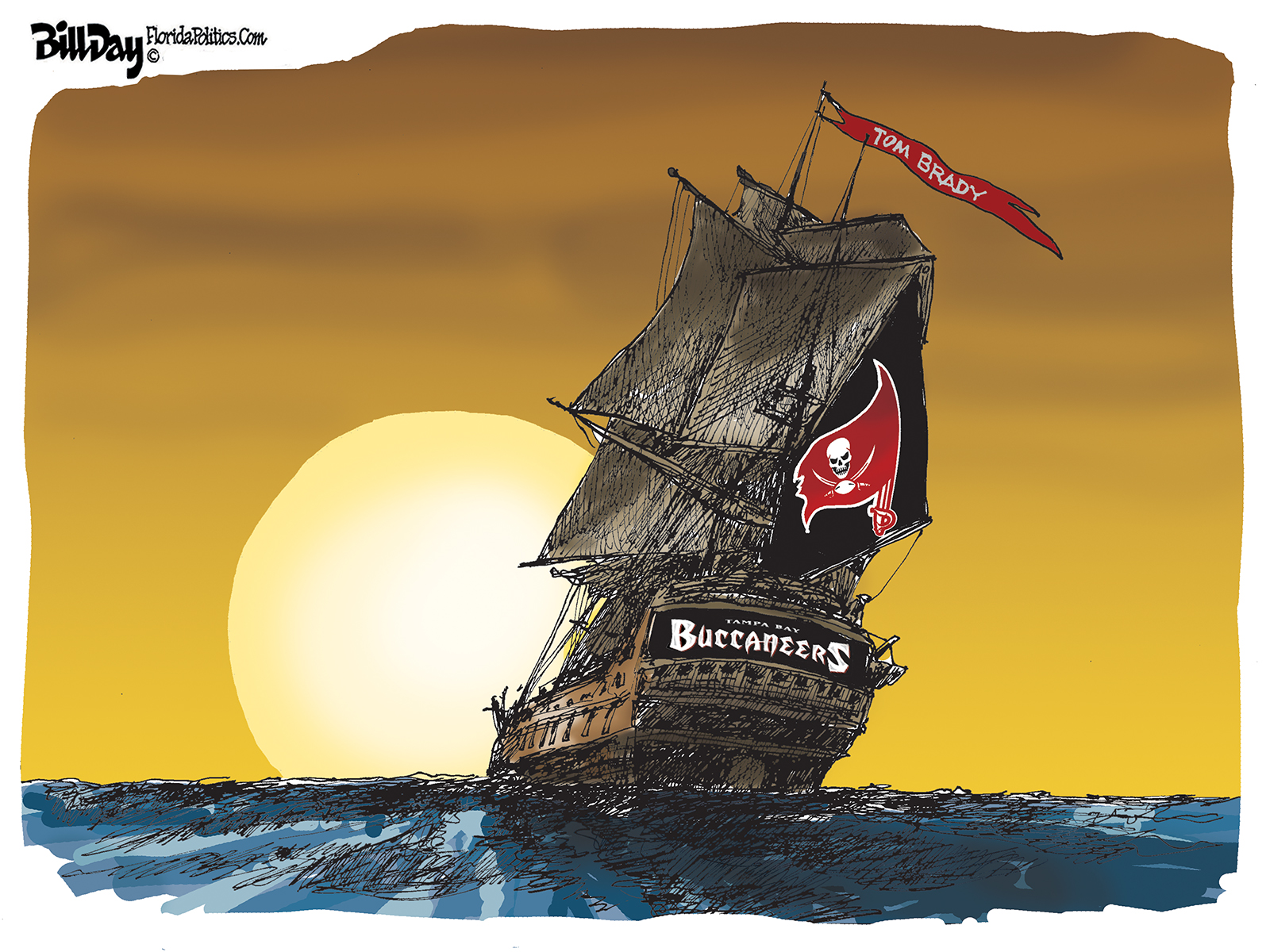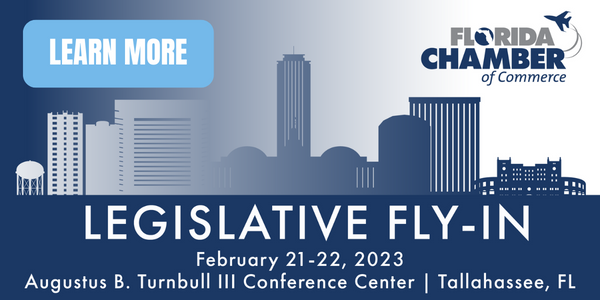 Breakthrough Insights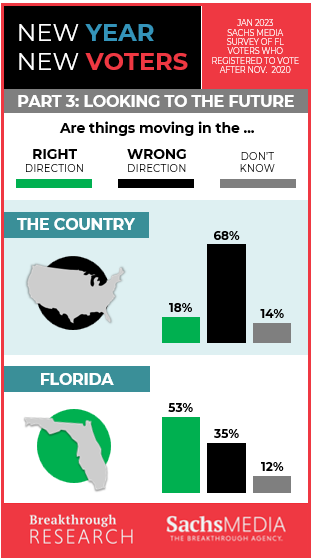 ___
Last Call Posted on Peter ShorschAssemble and edit Phil Ammann and drew wilson Contribution by Florida political staff.
Express opinions: 0