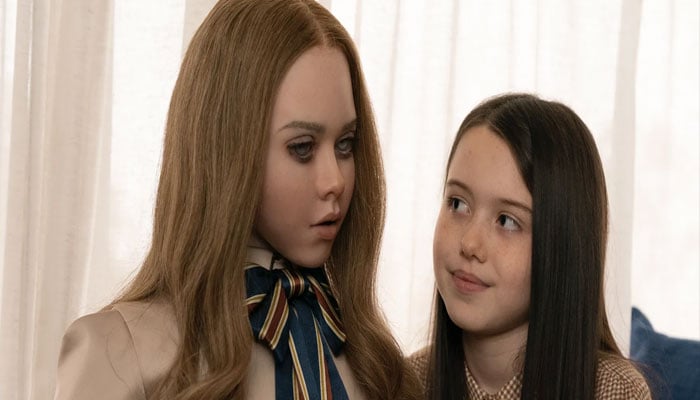 M3GANThe sequel has been officially announced along with the title, and the movie is set to hit theaters on January 17, 2025.
Production company Blumhouse also revealed the title of the upcoming sequel. M3GAN 2.0.
M3GAN Introduced in 2023 and became a hit. The movie, which portrayed a killer AI doll, was a huge success, earning both box office and critical acclaim.
The film follows an inventor named Gemma (played by Alison Williams) who creates an artificial intelligence doll designed to help protect, educate and play with children.
However, some technical error in M3GAN's programming prompts her to turn into a violent doll and start killing those who pose a threat to Cady played by Violet McGraw.
Akela Cooper will reportedly write the sequel after the first film and Vicious.
Allison Williams and Violet McGraw are also confirmed to play Gemma and Cardy.