New Egypt 'Fahim Foundation' highlights role of family in mental health treatment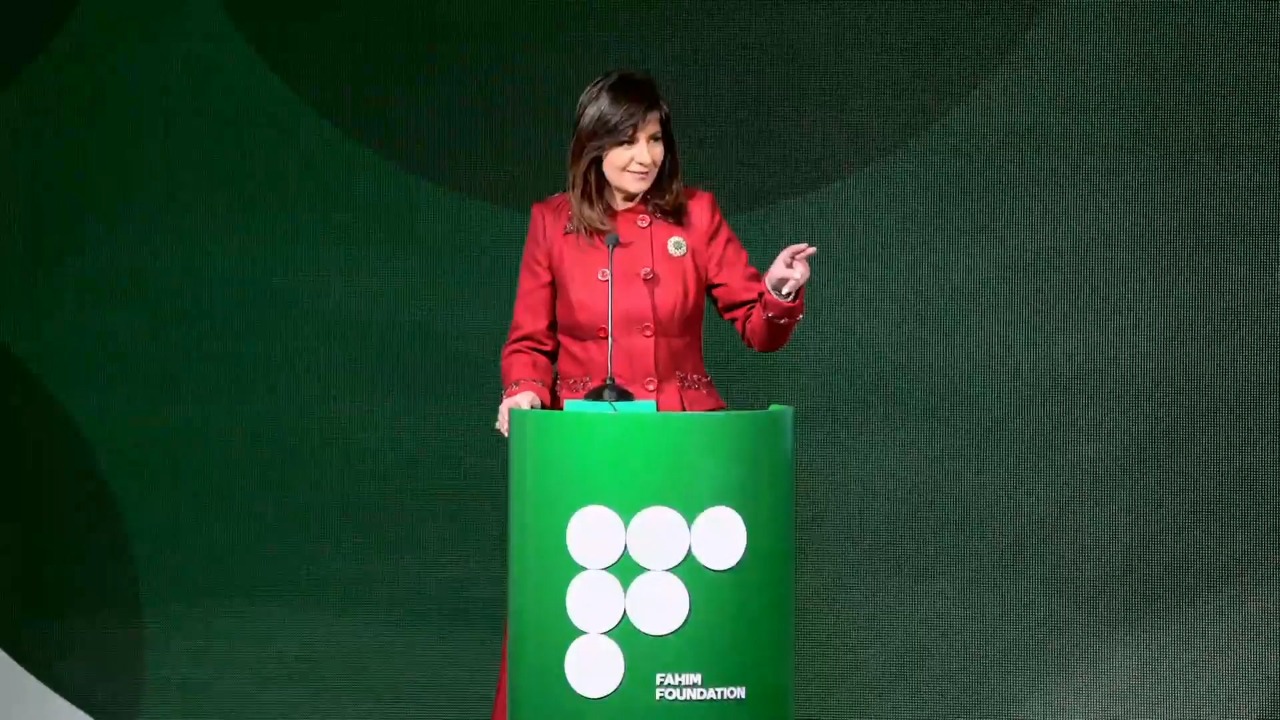 By Amina Abdel-Halim and Marina Makary
Although an estimated one in four people in Egypt are affected by mental health problems, mental illness remains a highly stigmatized topic across the country. Patients and their families often find themselves on the receiving end of judgment and social exclusion, hindering recovery and recovery.
The new Fahim Mental Health Support Foundation aims to combat this stigma by raising awareness through lectures, workshops, media events and other outreach, under the motto 'understand, listen and speak'.
Led by Nabila Makra, former Minister of Immigration and Ambassador for the Egyptian Diaspora, the foundation places particular emphasis on the role of the family in early detection, treatment and recovery; and efforts to provide adequate support structures for families of people with mental health issues.
At a launch event at the Almasa Hotel in Nasser city on Friday, January 27, attendees received a pamphlet outlining the foundation's mission, as well as brief definitions of various mental illnesses. Covering conditions ranging from social anxiety to ADHD and schizophrenia, the examples demonstrate the foundation's inclusive ethos: No matter how debilitating an illness, it cannot be talked about.
In her opening remarks, Markland offered words of hope and acceptance to people living with mental illness, their families, and especially mothers of children with mental illness, saying: "Please do not feel guilty or ashamed. As for everything you'll hear people say [about your child's mental illness]don't listen to them.
During a panel discussion held on the day of the launch, Egyptian Minister of Health and Population Khaled Abdelghaffar highlighted that there are many problems in the mental health field in Egypt, mainly the stigma surrounding mental illness. To combat this stigma, Abdelghaffar called for an integrated city dedicated to mental health.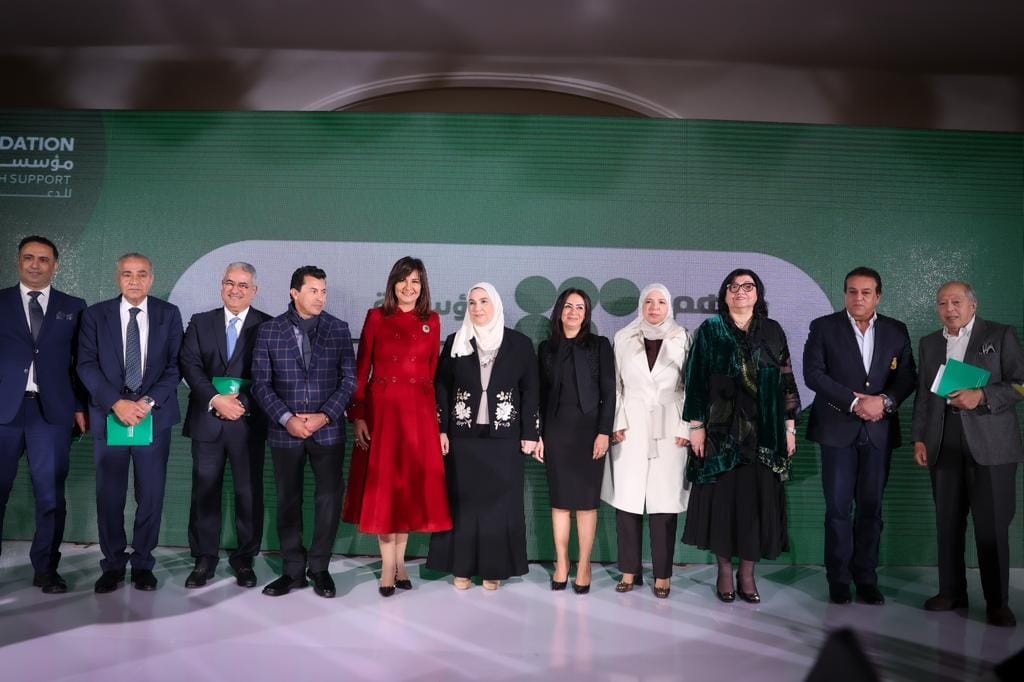 "There are relatively few psychiatrists in Egypt, partly because of the stigma surrounding mental illness," Abdelghaffar said.
Issues addressed during the event included stereotypes promoted in Egyptian films, such as labels attached to people with mental health problems and doctors.
"The lack of research on mental health in the media leads to misconceptions about patients and doctors," says Egyptian screenwriter and producer Medhat el Adl.
Agreements were also signed on the day of the Foundation's inauguration with the Ministry of Health and Population, the Ministry of Youth and Sports, and the National Council of Women. The agreements aim to develop mental health clinics and hospitals, raise awareness among youth and families, and prepare graduates from the Faculty of Arts' Department of Psychology to work in the Ministry of Health.
"The goal of the Fahim Foundation is to remove Band-Aids from wounds," Makram added during the event.
"So that we can understand, not ignore; so that we can listen, not deny; so that we can speak, not remain silent."
Subscribe to Streets of Egypt's weekly newsletter! Click here for the latest news, arts and culture headlines, exclusive features and more great stories delivered straight to your inbox.
---
subscribe to our newsletter
---