A new app could replace the brochure Horry County uses for historic driving tours in the area.
The county's Historic Preservation Commission is investigating the switch for two reasons: It's cheaper and more accessible to tourists.
The commission has been printing historic driver's manuals for years, costing thousands of dollars to print and update. (In 2017, the commission requested $3,600 to reprint the booklet for a single drive, according to HPC records.)
These tours include Horry County Drives, Galivants Ferry Drives, Socastee Drives and Creek Drives.
These tours include attractions around Horry County, from Small's Mercantile in Ketchuptown to McCorsley in Little River to Bucks Mill Chimneys in the Bucksport area.
Find travel information in one place by switching to the app. Plus, a person doesn't have to be physically present in the area to stop by and pick up the brochure, said Lou Conklin, senior planner for Horry County Government.
"It's kind of like a win-win for us," she said. "People love doing this kind of tourism."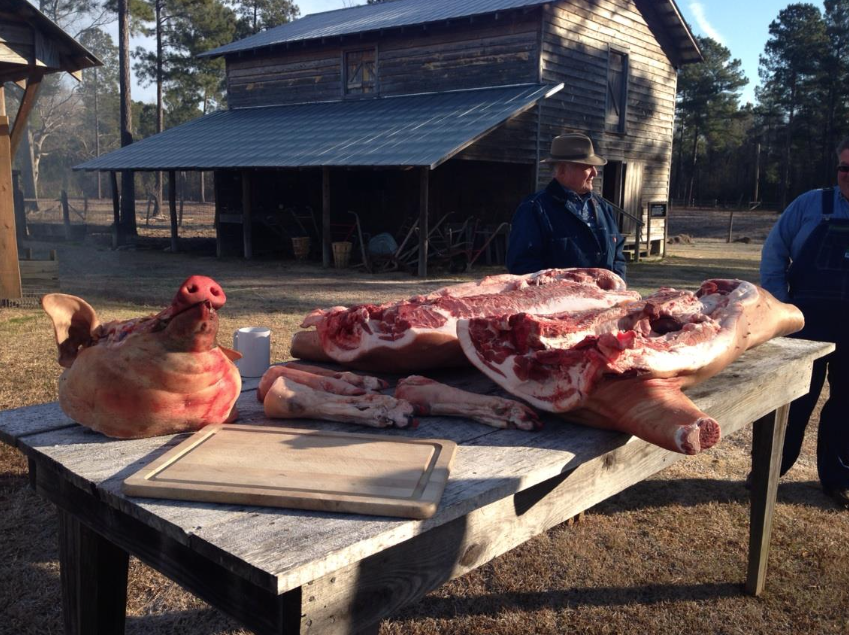 Conklin said HPC recently voted to move forward with the app and is currently exploring sources of funding, which could be a budget increase or from lodging taxes.
According to the HPC documentation, the application will have audio, images, text, and other multimedia elements.