A lineup of Pop, Motown, Broadway and Hollywood musicals paired with a group of young community dancers – what's not to like?
The ensemble has been a winning formula for Of Moving Colors' annual 'Kick It Out' production, with two performances on the Manship Theater Stage on Saturdays at 4pm and 7pm.
Expect plenty of costumes and entertainment as kids ages 5 to 17 join the company's professional dancers, accompanied by the voices of singers such as Judy Garland, Frank Sinatra, Louis Armstrong and Bill Withers. vanity.
"It's a fun show that hasn't even been canceled during COVID," said artistic director Garland Goodwin Wilson. "We were going to do it as a digital project when everything was shut down, but we had so many parents who wanted it live, we adapted."
The company began rehearsing its child actors in October. During the pandemic, those meetings were held either outdoors or over Zoom.
"We also held that year's show in Dunham rather than Manship because the Brown Holt Theater in Dunham was bigger, which allowed us to better spread out the audience to better comply with the COVID restrictions at the time, said Wilson. "But production never stopped."
Like past entries, "Kick It Out… That's Entertainment" will feature children from throughout the Baton Rouge area. Each participant is required to pay tuition, and full and partial scholarships are offered to financially needy dancers.
The rehearsal culminates in a full 90-minute theatrical program, from "The Boogie Woogie Horn Boy" by the Andrews Sisters to "The Pain in My Heart" by Otis Redding.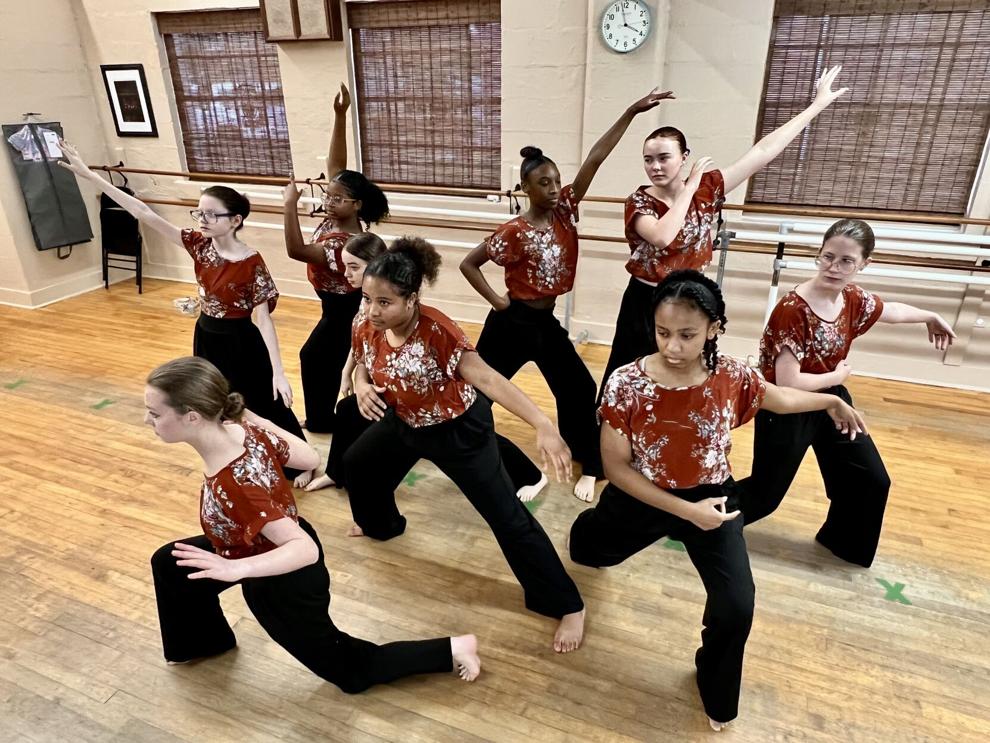 "We're also bringing back the popular dance track 'A-Tisket, A-Tasket,' where the entire cast will come together and dance to 'That's Entertainment' and 'There's No business like Show Business,'" Wilson said. "Also, this year will be different as we will be presenting many solo repertoires performed by members of our professional company."
As with past "Kick It Out" shows, the dance numbers were choreographed by Wilson, Bethany Jones McCullough and Courtney Landry. Among the company dancers will be Cassandra Soniat-Boyd, Cayla Cole, Julian Guillory, Lauren Hebert, McCall Hundley, Hannah Knoff, Alyssa Rainey and Gabrielle Thibodeaux.
The show will also include original poetry written and performed by Chancelier "xero" Skidmore, who premiered a company-commissioned work at 2020's "Kick It Out."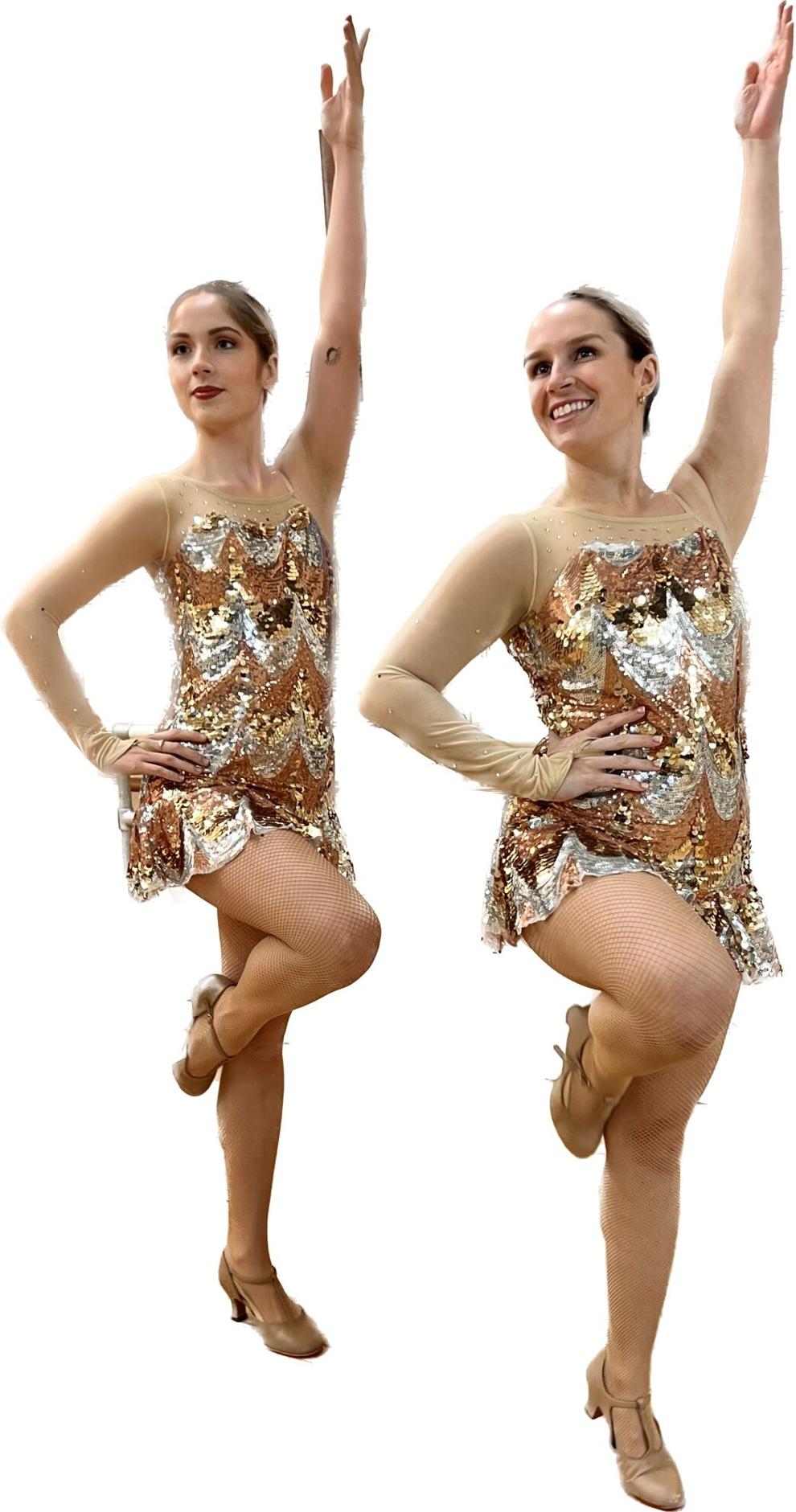 Finally, Wilson couldn't talk about this year's "Kick It Out" without highlighting one special dancer in the child cast.
"It's been a special year for a dancer, Allison Riley and her mother, Rachel," Wilson said. "Allison was a young dancer who grew up on the show and still is. She danced with her group and had a sweet duet with Major Matassa, but in the final dance of the show, she will Joining the ranks of the professionals for the first time."
Riley also helps her mother bring the children's costumes to life.
In Moving Colors' annual community production, "Kick It Out … That's Entertainment" returns to the stage at 4 p.m. for two shows and…
"Mrs. Riley worked as one of the children's clothing designers with company employee Emma Granier, who was also the manager of the 'Kick It Out' project," Wilson said. "Allison is helping them. Mrs. Riley, who has provided many hours of costume work this year and over the past few years, will receive one of OMC's most prestigious awards, the Prism Award, for her work on costumes."
The Prism Awards honor excellence in the arts, philanthropy and community service.
"Mrs Riley's work is well deserved," Wilson said.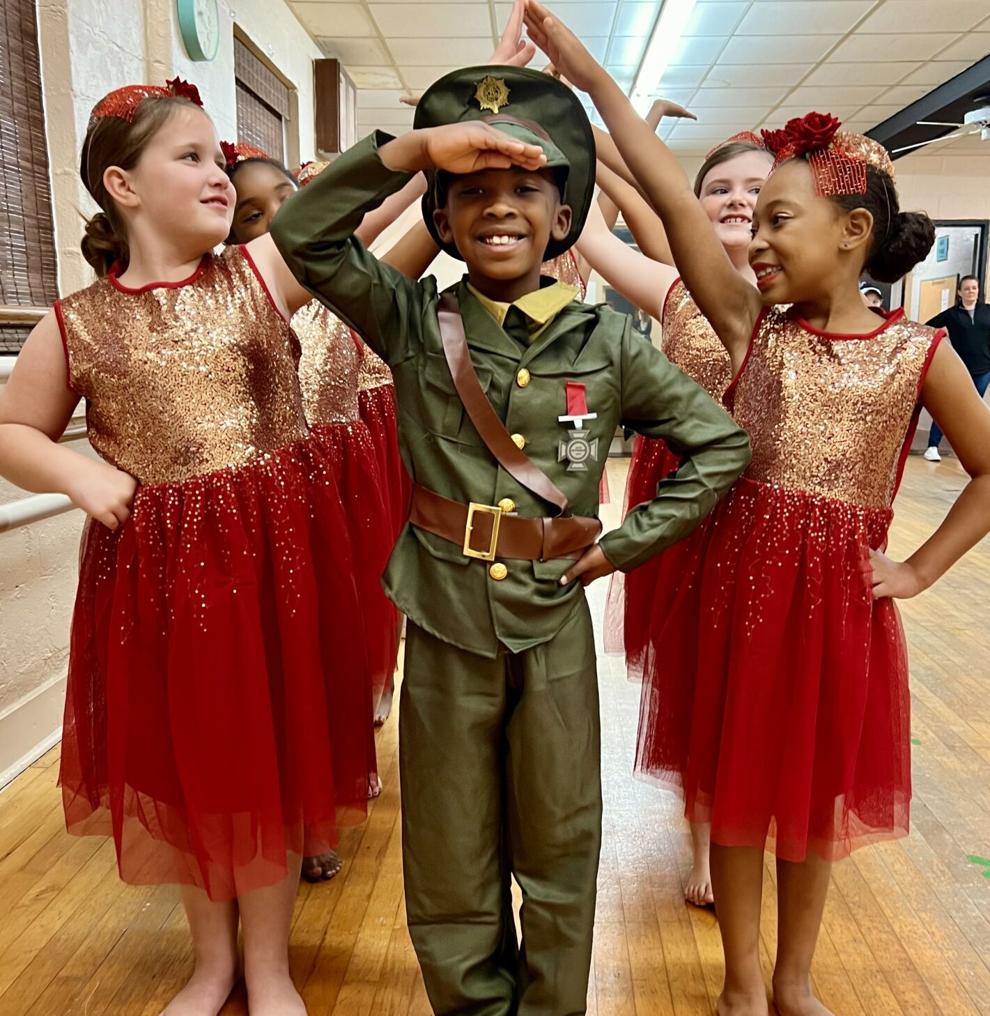 As the show drew closer, Wilson grew more and more excited.
She said: "When we start putting together the show every year, I have a feeling of great anticipation. 'Kick It Out' provides our city with a much-needed evening of great music, fun dancing and pure entertainment. The professionals are top-notch, the kids are treasures, and it's definitely a show not to be missed.
"Kick it out…it's entertainment"
Moving Colors' annual production features a community cast of young dancers.
Saturday 4pm and 7pm.
Manship Theater at Shaw Arts Centre, 100 Lafayette St.
$13-35.
(225) 344-0334 or manshiptheatre.org.