Filmmaker Siddharth Anand says his upcoming Pathaan starring Shah Rukh Khan will mesmerize audiences with a "visual spectacle" with never-before-seen bike chase sequences. Based on Yash Raj's film, "Patan," also starring Deepika Padukone and John Abraham, has become the first Hindi-language film to be shot on Siberia's frozen Lake Baikal.
Siddharth Anand, best known for directing the 2019 blockbuster War, said Pathaan's team ensured that the action they took in the film was "several notches above what Indian audiences saw in theaters".
"In fact, we only shot action sequences that have never been attempted by any Indian film so far. Pathaan promises to provide people with the best visual spectacle, we shot a high-speed bicycle chase sequence on the stunning frozen Lake Baikal in Siberia, ' the filmmaker said in a statement.
In order to shoot the "high-stakes sequence," all the equipment had to be shipped in from Moscow—some 2,000 kilometers from where the team was filming—a "tremendous task that the production accomplished very smoothly," Siddharth said.
"We ended up shooting the most visually stunning chase sequence on the freezing ice and in the freezing cold, and I hope this one gets people jumping out of their seats because we're really, really happy with how it came together," he added.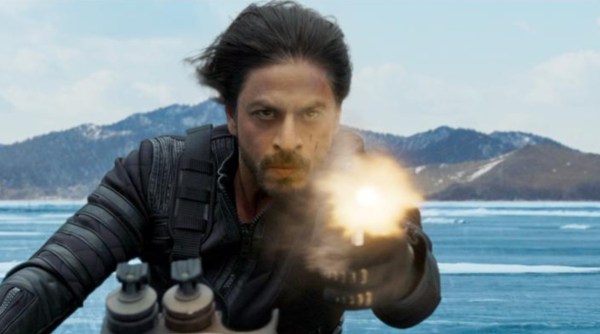 Shah Rukh Khan in stills of Patan (Photo: Screengrab)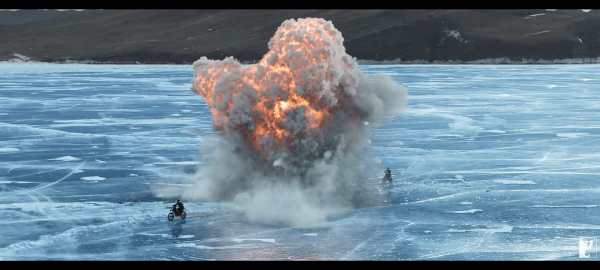 Still from Pathaan's action sequences. (Photo: screenshot)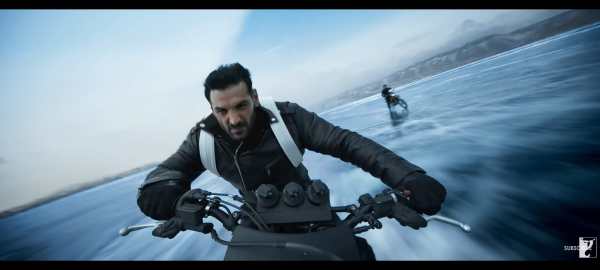 John Abraham and Shah Rukh Khan in action. (Photo: screenshot)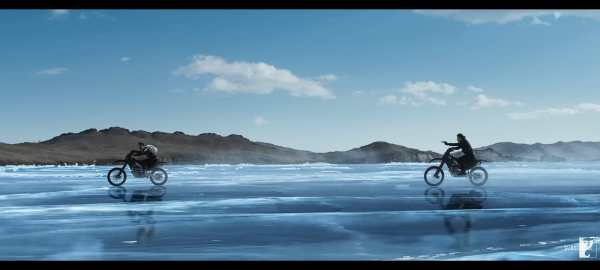 Bike chase from Pathaan. (Photo: screenshot)
Pathaan is part of Aditya Chopra's ambitious world of espionage, marking the return of Shah Rukh Khan four years after Zero. Pathaan will be released in Hindi, Tamil and Telugu on January 25, and superstar Salman Khan will also guest star in his spy role in the Tiger series.
Following Pathaan, Shah Rukh will appear in Atlee's action-thriller Jawan, scheduled for release in June, and Rajkumar Hirani's Dunki in December 2023.