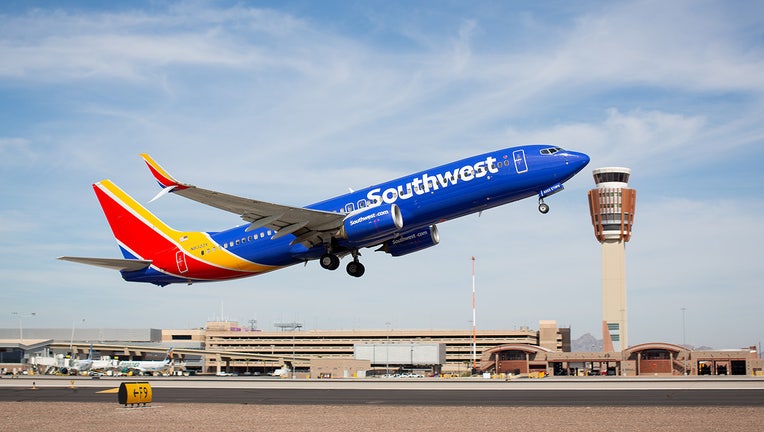 dallas – Southwest Airlines may return to normal operations, but the Dallas-based carrier is facing more turmoil.
Shareholders filed a lawsuit against the airline on Thursday, alleging it played down and failed to disclose problems with outdated technology that left it vulnerable to harsh winter weather during the Christmas travel season.
"I'm not surprised to hear that a shareholder of a major company is suing on this matter," said Ron McCallum, an attorney and pilot who was not involved in the case. "Look at liability on both sides first. Because you have to prove liability and then look at damages."
Southwest Airlines: Most customers have been refunded for Christmas travel debacle
In court filings, shareholders claim that "Southwest Airlines has consistently downplayed or ignored serious problems with the technology it uses to schedule flights and crew, and how it is more severely affected than other airlines by severe weather."
Southwest ended up canceling nearly 17,000 flights during the chaotic Christmas travel season, leaving nearly 2 million passengers and crew stranded at airports across the country.
The lawsuit will soon enter the so-called discovery phase.
"They will review the documentation, review the software program, any communication between the software engineer and others responsible for the maintenance of the software program," McCallum explained.
Southwest Airlines cancellation: Dallas-based carrier offers 25,000 bonus points to affected travelers
The lawsuit comes as a spokesperson for Southwest Airlines told FOX 4 that the airline has reimbursed about 90 percent of affected customers. The carrier also returns 99 percent of lost luggage, he added.
In an interview with The New York Times, Chief Executive Bob Jordan said the airline had hired an outside consulting firm to analyze the system crash and that Southwest would invest millions of dollars to upgrade its technology.
"They can come back, they're a resilient company," McCallum said. "I believe, and I think they will. It may take some time."
The class action seeks undisclosed damages on behalf of all Southwestern investors for the period from June 2020, when a newspaper first reported Southwestern's computer system problems, through Dec. 31, 2022, according to court documents.