Spartanburg – New land-use zoning aimed at balancing residential growth in unincorporated areas of Spartanburg County could be approved by late 2023.
Residential growth in the county continues as economic development drives demand for new housing. Over the past two years, Spartanburg County companies have committed to investing at least $6.1 billion and providing more than 6,000 jobs.
In the early 2000s, the County Council tried to better plan for the future by introducing new zoning ordinances to replace the Uniform Land Management Ordinance, but residents at the time expressed opposition to any changes. In 2016, the county began a two-year process to implement regional performance zoning in the county's southwest corridor along the 290 and 101 SC freeways.
The new zoning uses a road classification system that sets new standards for setbacks, screening, buffers and heights to guide residential growth. The new zoning allows the county to move away from block-by-block zoning. With residential growth expected to continue, the Spartanburg County Council aims to expand regional performance zoning to all other unincorporated areas of the county.
"What's driving all of this is residential growth," county councilor David Britt told the Post and Courier. "People are moving here from everywhere, mostly from neighboring counties. We don't have enough houses for people to live in."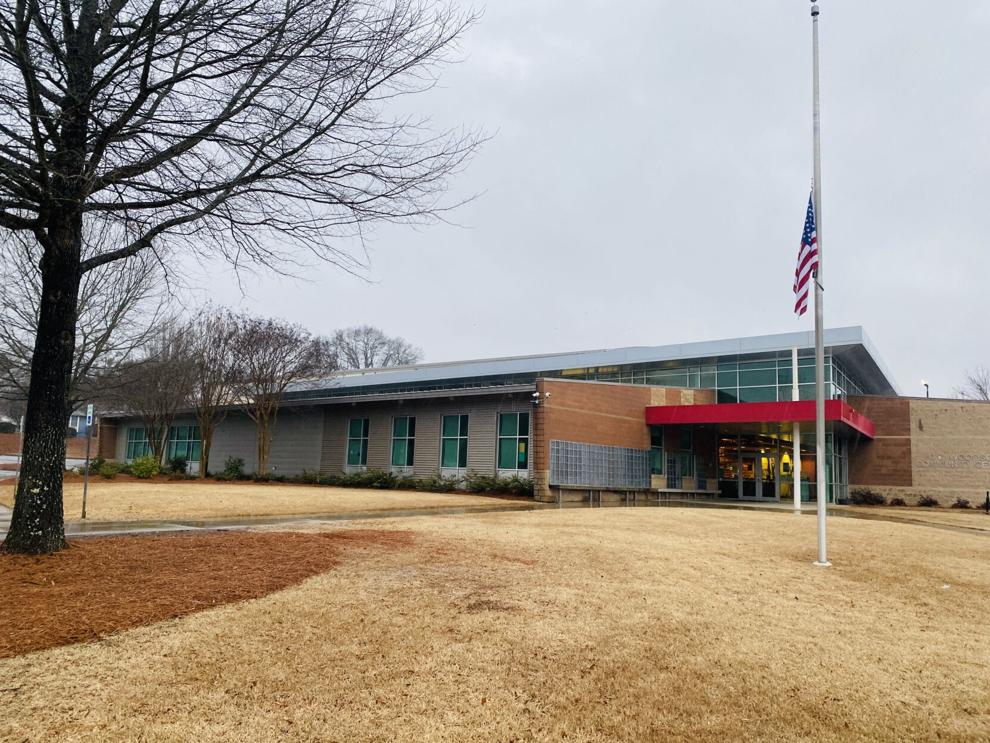 A new zoning ordinance will allow the county to better manage growth across the county and provide more planning for how to manage the influx of new residential development, Britt said.
County Planning and Development Director Joan Holliday said plans to implement regional performance zoning will be presented to the County Planning Commission on February 7. County council and planning committees will hold working sessions in February and March.
Between April and August, public meetings will be held to discuss how best to draft updated regulations to reflect the new zoning changes. A new zoning ordinance will require three readings for final approval by the county council. According to Holliday, the first reading could take place as early as September.
"We just presented our proposed rollout calendar to the county council last Monday (January 23)," Holliday said. "We are now awaiting its submission to our planning committee."
Despite a slowdown in late 2022, housing construction in the county remains strong. In the county, 1,870 single-family homes were under construction in late January, including 406 townhomes and townhouses.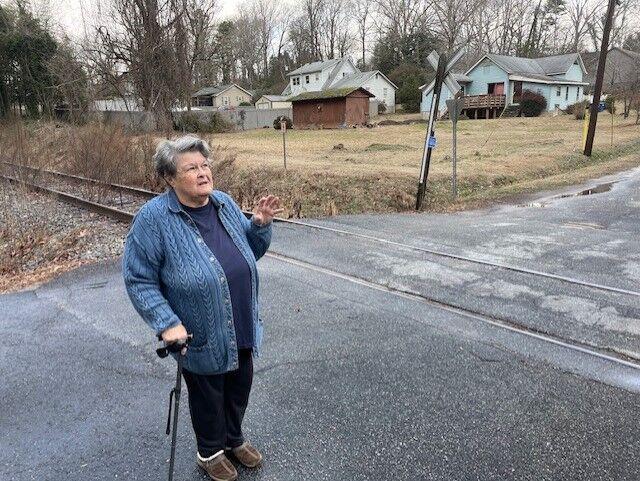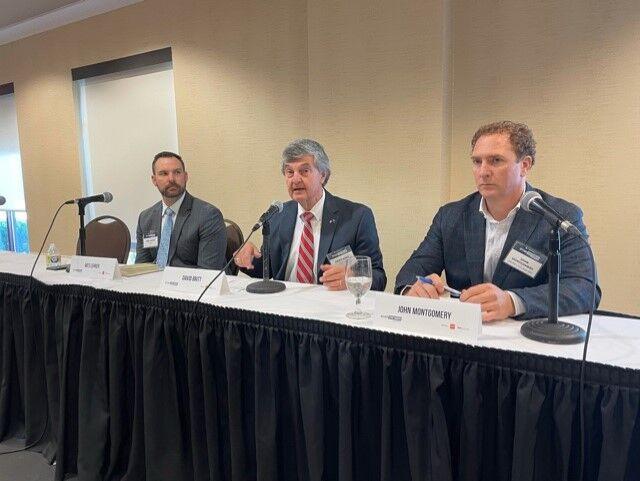 Jay Beeson, president of Mark III Properties, said he expects new housing construction in the county to pick up pace in the second half of 2023.
"Spartanburg has done a great job of economic development and hiring in new industries," Beeson said. "A lot of people are moving to the area and there's not as much housing supply here as some other areas."
Beeson is developing The Ellison on East Main Street outside of downtown Spartanburg. The new development will include 203 single-family homes, 116 townhomes and 242 courtyard homes. The new development, which will be completed in five to seven years, is one of several planned for the county. If regional performance zoning expands to other parts of the county, it will help the county identify which roads can handle new residential development instead of overburdening infrastructure, Britt said.
Follow Chris Lavender on Twitter @spartanburgpc