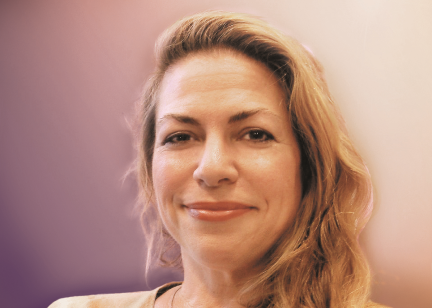 The Society for Subsea Technology (SUT) is launching the Offshore Wind Renewable Energy Virtual Course, designed for professional non-engineers who will benefit from understanding the offshore wind industry as well as engineers and technicians who are new to the industry or transitioning from another industry.
The 1 and 2 February course is held in conjunction with Cranfield University and builds on SUT's marine and marine engineering and science training. It is conducted over two online interactive 4-hour sessions led by industry and academic experts from BP, Cranfield University, Partrac, GUH, MarineSpace, MCL Consultancy, Offshore Renewable Energy (ORE) Catapult and St Jules.
Topics covered include wind energy and net zero challenges, including deep water floating potential; planning, environmental studies and approvals; metocean and weather with a focus on the UK and North West Europe, including deep water for floating technologies; fixed bottom offshore structure design and Integrity; offshore site investigation and subsea site foundation; construction; cables; buoyancy; and completion, post-installation and ongoing operation.
"The virtual course was created during the pandemic and has proven to be very successful, with delegates from all over the world joining and benefiting from not only our fantastic speakers, but the 30 minutes before and after the morning sessions allow them to ask questions and start with SUT's Chief Executive Cheryl Burgess explained. "We look forward to welcoming people from home and abroad to two exciting and informative conferences. "
The Society for Subsea Technology (SUT) is a multidisciplinary academic society that brings together organizations and individuals with a common interest in underwater technology, marine science and ocean engineering.
More information can be found here.