Each Sunday, The Red & Black looks back at the sports station's headlines of the week, highlighting conference and college updates and other developments in Georgia Athletics.
1 –
The football team defeated TCU 65-7 in the 2023 national championship for its third national title in program history. Stetson Bennett threw for more than 300 yards in the game and had six total touchdowns in his final game as a Bulldog. Bennett, Georgia's first Heisman finalist since 1992, had one of his best performances to date at the national championship.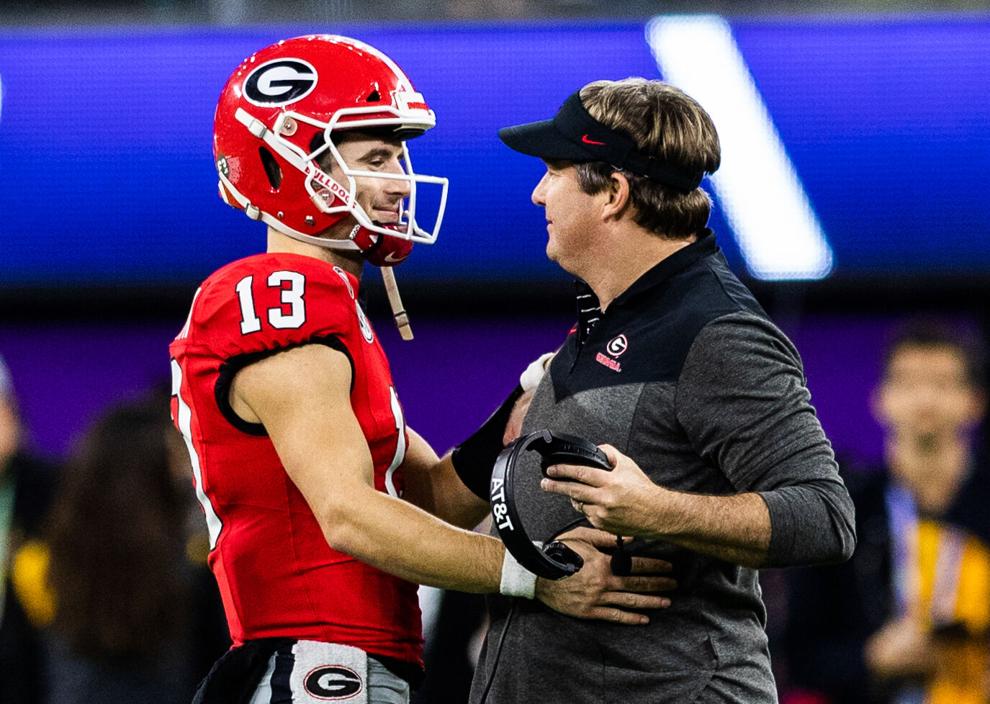 2 –
The men's basketball team started the week with a hard-fought win over Mississippi State and took down Ole Miss a few days later for the win. Terry Roberts set the tone for the Bulldogs this year and led the team in both scoring and assists. Georgia owns a 13-4-1 record, though Kentucky will be looking to stem that momentum Tuesday in Lexington.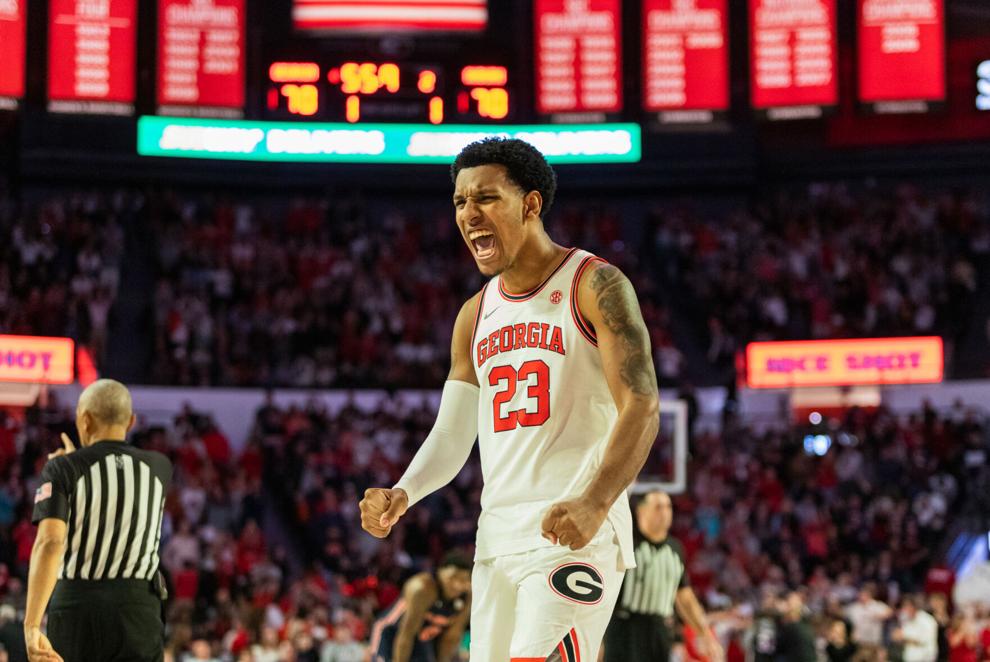 3 –
Georgia's gymnastics team held its first conference competition on the road in Missouri on Friday. Despite a strong start, the Bulldogs struggled in the second half of the game and trailed 2-2 on the season. The team will have four games in the next five days, so the team will have ample opportunity to recover from the loss.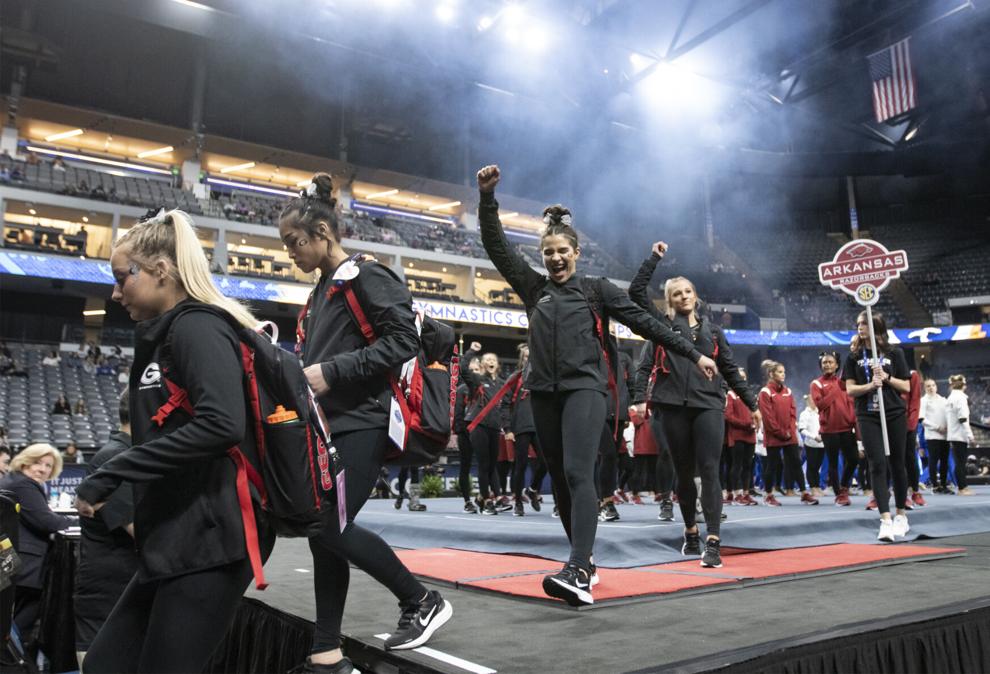 4 –
It was a mixed week for the women's basketball team, which beat Florida State and then lost to the Ole Miss. Brittney Smith scored 40 points in the game to lead Georgia in both games. The Bulldogs are 2-3 against conference opponents so far, but they need to improve on that record if they hope to remain consistent in a competitive SEC game.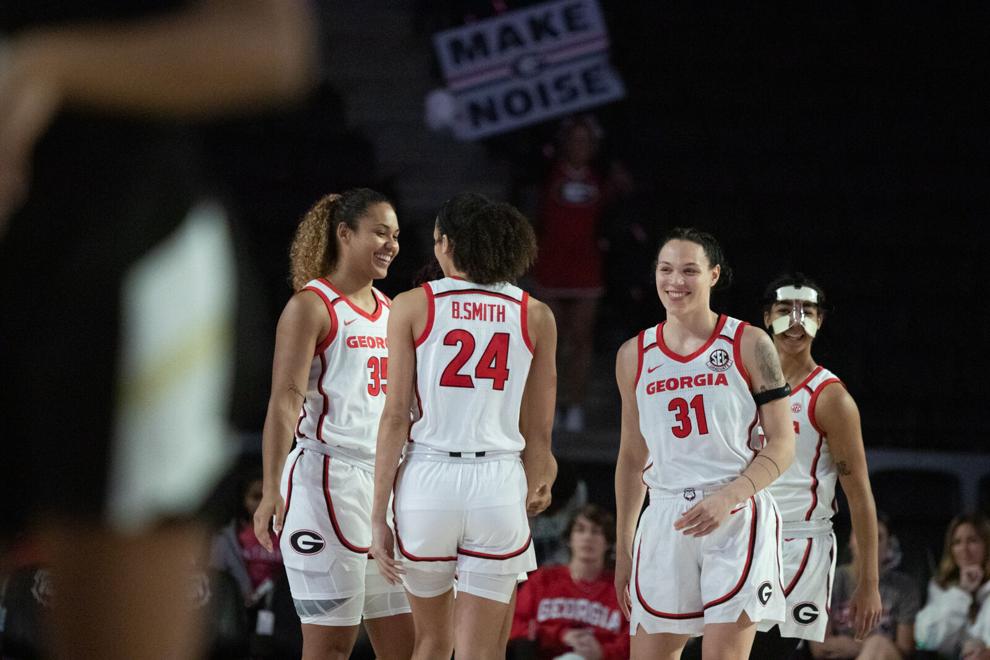 5 –
Georgia officially celebrated its national championship victory Saturday with a parade and ceremony inside Sanford Stadium. The event showcased Georgia's trophy, which will remain with the Bulldogs for the second year in a row. Now, teams will turn their attention to the offseason — though for some players, the offseason means preparing for a future in the NFL.