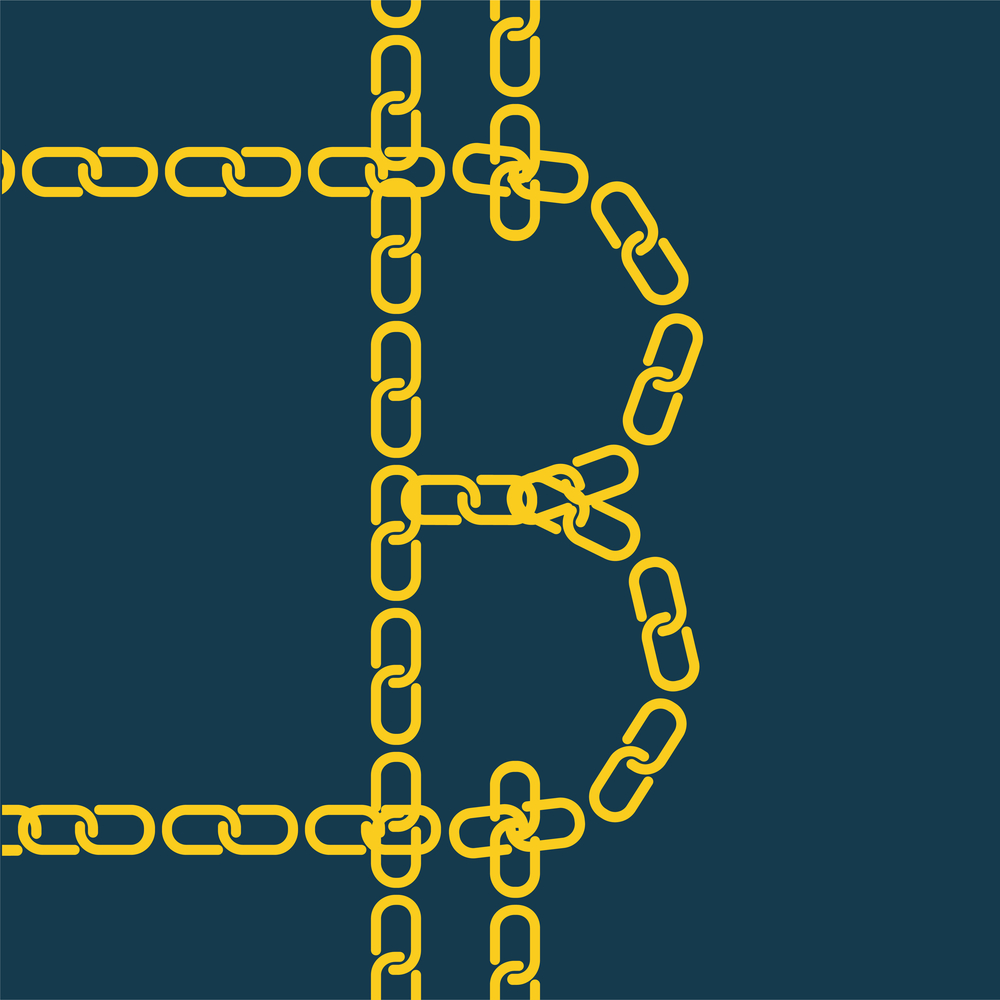 Long gone are the days of managing supply chains with paper-based manual processes. With the advent of the digital age, technology has become the backbone of modern supply chain management.
Blockchain technology is a great example of the latest innovations that can be used to improve supply chain processes.
Blockchain is a distributed digital ledger system that enables transparent, secure and immutable record keeping of transactions. By providing an open and secure data-sharing platform, blockchain technology enables companies to track the flow of goods and services in their supply chains. This helps streamline processes, reduce costs and ensure quality control.
Are you still on the fence about how blockchain could benefit your organization's supply chain? This article will explain the benefits of implementing a blockchain-based system and how to get started.
Benefits of Blockchain Technology for Supply Chains
If you find the enterprise blockchain solution that works best for your business, it will bring a host of benefits to your supply chain management. Here are just a few of them:
increase transparency
One of the greatest advantages of blockchain technology is its ability to increase transparency. By recording every transaction in an immutable shared ledger, all stakeholders can easily view the status of the supply chain at any given time. This transparency helps reduce the risk of fraud and error and ensures that all parties have the most up-to-date information.
Enhanced security
Blockchain technology also provides enhanced security for supply chains. The use of encryption algorithms and distributed ledger technology makes it nearly impossible for hackers to access sensitive data. This eliminates the risk of data breaches and unauthorized access, protecting supply chain operations from malicious activity.
cut costs
Blockchain technology can also help reduce costs as it reduces the chance of manual errors and simplifies the process. Since it automates certain tasks and eliminates redundant paperwork, companies can save a lot of time and money. Additionally, blockchain technology can help reduce transaction costs by providing a secure data sharing platform without intermediaries.
Improved traceability
Blockchain technology can also be used to improve traceability in supply chains. All transactions are recorded on a shared ledger so that companies can easily track the movement of goods and services. This helps to ensure that the product is not counterfeit and that its quality is up to standard. It also helps hold suppliers accountable for on-time delivery of goods and services, reducing the risk of delays.
Improve efficiency and speed
Finally, blockchain technology can increase efficiency and speed up supply chain processes. With its help, you can eliminate manual paperwork and simplify tasks, thereby significantly reducing the time it takes to complete transactions. This reduces costs, improves customer service and ensures on-time delivery of goods and services.
Start Using Blockchain Technology for Supply Chain Management
Now that you understand the benefits of blockchain technology for supply chain management, you may be wondering how to get started. Of course, there is no one-size-fits-all solution; what works for one organization may not work for another. However, there are a few steps you can take to start implementing blockchain technology in your supply chain.
1. Research
The first step is to do some research and learn as much as you can about blockchain technology and its application in supply chains. This will help you understand the basics of how it works and the challenges you may face along the way.
You should also read existing case studies to better understand how others are using blockchain technology in their supply chains.
2. Identify opportunities
Once you have a good understanding of the basics, you will need to identify potential opportunities for the use of blockchain technology in your organization's supply chain. Consider processes and activities that could benefit from increased transparency, security, traceability and efficiency.
For example, it might be tracking raw materials and inventory, managing supplier relationships, or tracking products through the supply chain.
3. Evaluate the solution
Once a potential opportunity has been identified, it's time to evaluate possible solutions. Check out existing blockchain platforms to see if they meet your needs. For example, if you need a permissioned blockchain, you need to use a platform such as Hyperledger, Ethereum or R3 Corda.
You can also consider developing a custom solution to meet your specific requirements.
4. Develop the solution
After choosing the right solution for your needs, it's time to develop it. This may involve setting up the necessary infrastructure, integrating with existing systems, training staff, etc. Depending on the complexity of the solution, this process may take some time and effort.
5. Test and release
The final step is to test and launch the blockchain-based supply chain system. That means running tests to make sure everything is working as expected, making sure all stakeholders are trained and ready to launch, and then actually launching the system.
in conclusion
Blockchain technology has the potential to revolutionize supply chain management. By providing an open and secure platform for data sharing, blockchain technology enables companies to increase transparency, enhance security, reduce costs and improve traceability. Also, it helps to increase efficiency and speed up the process.
If you are looking to implement a blockchain-based system for your organization's supply chain management, the first step is to identify areas that could benefit from the technology. Once you've identified them, you can research different types of blockchain technologies and start developing an implementation plan. With the right approach, blockchain technology can help your organization optimize its supply chain operations.